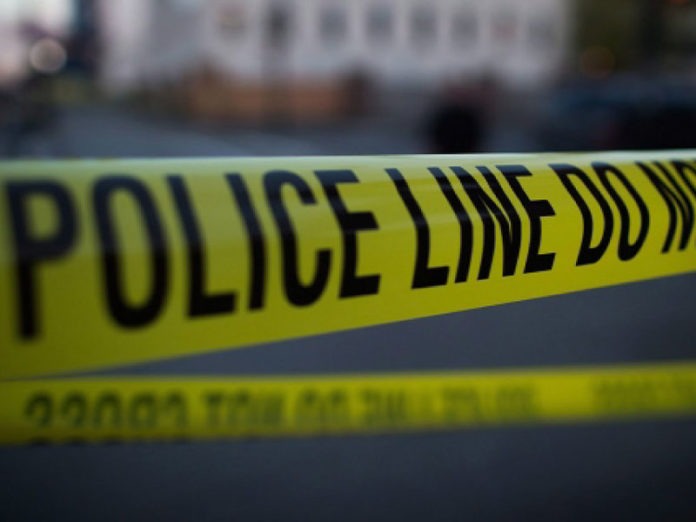 On January 9, 2022, at about 10:42 p.m., deputies from the Southwest Sheriff Station were dispatched to a report of shots fired at a restaurant in the 28600 block of Old Town Front St., Temecula. Upon arrival, deputies found three subjects suffering from gunshot wounds. Emergency medical aid was provided, but one victim succumbed to his injuries and was pronounced deceased at the scene. One male adult victim and one female adult victim were transported to local hospitals for treatment. The crime scene was secured, and the Central Homicide Unit responded and assumed the investigation. The investigation revealed one of the suspects shot all three victims while standing in the outside patio of the restaurant, and both suspects fled on foot. The deceased victim was identified as Desmond Dyas, 28 years old, from the city of Hemet. The identity of the surviving victims will not be released.
During the course of the investigation, two suspects were identified and arrested. Kevin Hatchett Jr., 24 years of Wildomar, was booked for Murder and two counts of Attempted Murder at the Cois Byrd Detention Center (CBDC). Nickolas Trichanh, 21 years of Corona, was booked for Accessory to Murder at CBDC.
This investigation is currently on-going and no further information will be released at this time. If anyone has information regarding this investigation, they are encouraged to call Investigator Horkel at the Southwest Sheriff Station at 951-696-3000 or Investigator Manjarrez with the Central Homicide Unit at 951-955-2777.
Citizens may also submit a tip using the Sheriff's Homicide Tipline online form.
For media inquiries regarding this incident please contact the Media Information Bureau.
Find your latest news here at the Hemet & San Jacinto Chronicle