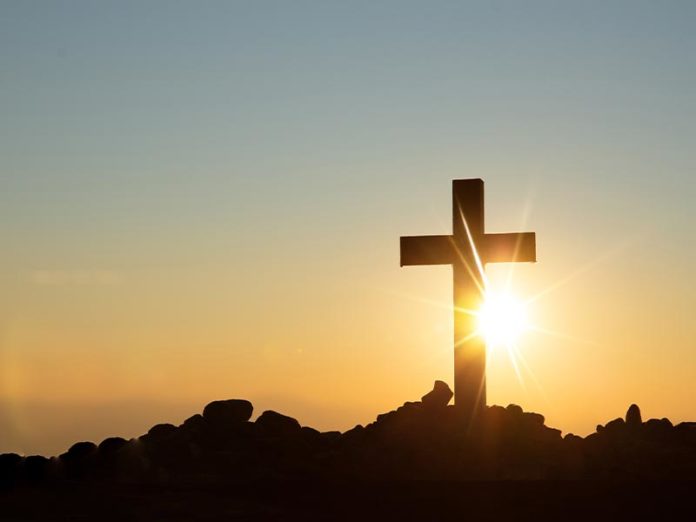 (Devotional Thought)
Matthew 5:14-16 – "You are the light of the world. A city set on a hill cannot be hidden. Nor do people light a lamp and put it under a basket, but on a stand, and it gives light to all in the house. In the same way, let your light shine before others, so that they may see your good works and give glory to your Father who is in heaven." Many of our family, friends, and neighbors are afraid during these difficult times. They see only darkness around them and ahead of them.
God has challenged believers to shine into that darkness. We alone know the truth proclaimed by Jesus Christ. We alone have the hope of eternal life with Him – an incomprehensibly glorious existence in God's presence that only gets better and better. This is our time to shine, to penetrate the darkness by reflecting the glory of God. How can we do this? By our good works, our actions that reflect God's love, mercy, power, and joy. Even during this time of social isolation, you can shine into the darkness through your words, your compassion, and your acts of kindness.
The Apostle Paul says in Philippians 2:15-16: "Provide people with a glimpse of good living and of the living God. Carry the light-giving Message into the night so I'll have good cause to be proud of you on the day that Christ returns." I challenge you to stand solidly on His word and shine His brilliant and beautiful light on those around you.
Find your latest news here at the Hemet & San Jacinto Chronicle
Search: Devotional Thought