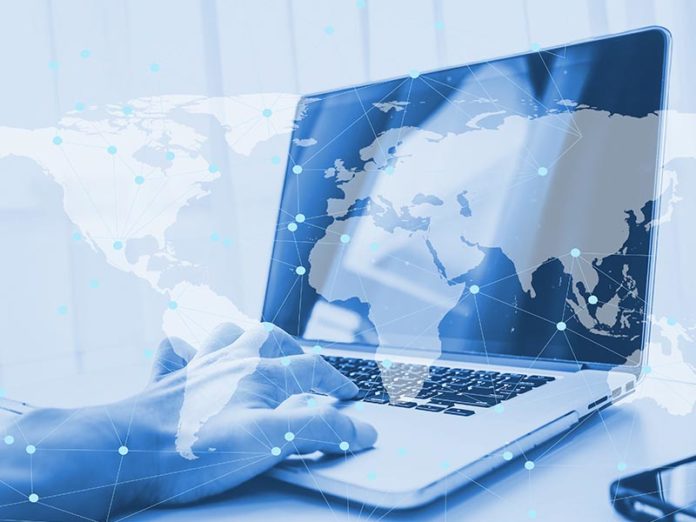 Reporting Deputy: Sergeant Brandi Swan
File # N/A
Details:
The Riverside County Sheriff's Department is aware of the release of personal information from the California Department of Justice (DOJ) involving all individuals that applied for a permit to carry a concealed weapon in our county between 2011-2021. Although we did not have any control over the information released, this data leak is concerning to us and we take it very seriously. The California State Sheriff's Association (CSSA) has published a media report notifying everyone who has applied for a concealed carry weapon permit of the breach of personal data and the efforts to ensure an alarming incident like this does not happen again. It was learned that the data breach was in conjunction with DOJ's launch of its "2022 Firearms Dashboard Portal", which has since been deactivated. This public portal was supposed to only allow access to limited information; however, names, address, birthdates, and other personal information of CCW applicants and permit holders were somehow also released. The information was available on the portal for less than 24 hours before DOJ was notified of the data breach, but enough time for the information to be copied and posted on the internet for others to see.
We encourage everyone who was granted or denied a concealed carry weapons permit in Riverside County between 2011-2021, and has concerns for the release of their personal information, to contact the California Department of Justice at one of the contacts listed here . The DOJ has issued an official statement, which can be found on their website.
The Riverside County Sheriff's Department is demanding a detailed and thorough investigation of the DOJ to determine the cause and reason this information was publicly released. The safety and security of our community members is our highest priority and we are committed to holding DOJ accountable by demanding reassurance and a prevention plan that our citizens will not be endangered by future criminal or negligent data leaks.
If you are the victim of identity theft believed to be a direct result of this data breach, we encourage you to make a report and generate a recovery plan using the Federal Trade Commission's website at identitytheft.gov. For more information and resources. visit the Department of Justice-Attorney General's identity theft webpage.
For media inquiries regarding this incident please contact the Media Information Bureau.
Find your latest news here at the Hemet & San Jacinto Chronicle