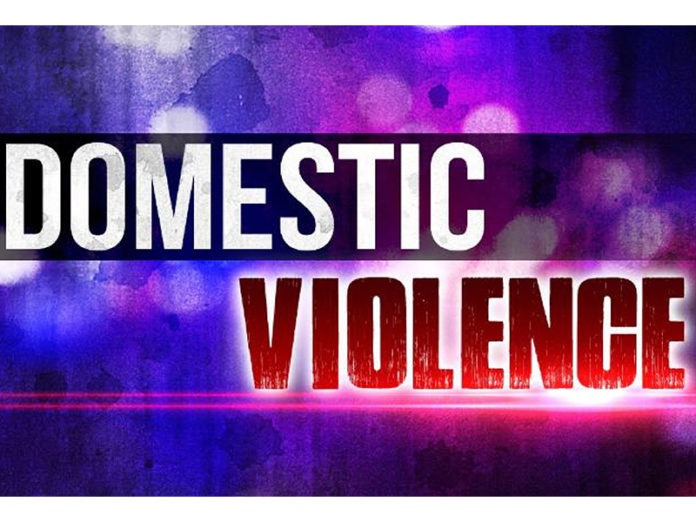 Reporting Deputy: Sergeant Matthew Allert
File # Y223170003
Details:
On November 13, 2022, at 12:58 AM, deputies from the Thermal Station responded to the 48000 block of Playa Del Amor Street in the city of Coachella regarding a domestic disturbance. Estevan Chavez, a 33-year-old resident of Coachella, was suspected of physically assaulting his former girlfriend. Deputies located Chavez in the driveway of the home. Chavez was extremely intoxicated, became physically assaultive, and began to throw full beer bottles at the deputies on scene. Deputies were able to subdue Chavez and he was arrested. The victim complained of pain to her face; however, she refused medical treatment.
Chavez sustained minor injuries during the altercation. He was treated on scene by paramedics and transported to a local hospital for further evaluation in preparation of booking. No deputies were injured during this incident.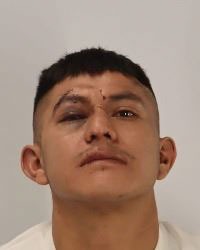 Chavez was later booked at the John Benoit Detention Center for felony domestic violence, assault on a peace officer with a deadly weapon, and resisting arrest by force.
The Thermal Sheriff's Station is asking anyone with additional information regarding this incident to contact Deputy Ascencio of the Thermal Sheriff's Station by calling 760-863-8990. If you wish to remain anonymous, call Valley Crimestoppers at 760-341-7867.
Find your latest news here at the Hemet & San Jacinto Chronicle