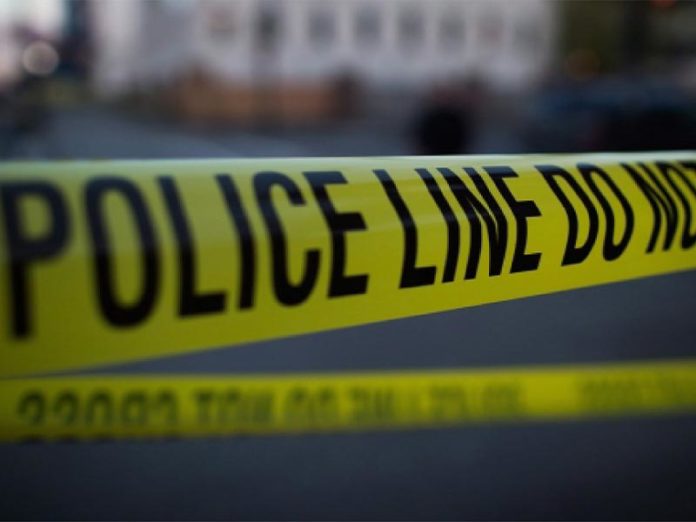 Details:
In August of 2020, The Riverside County District Attorney's Office forwarded a criminal complaint to the Lake Elsinore Sheriff's Station Investigations Bureau regarding an Embezzlement incident that occurred in the city of Canyon Lake. During this complex and lengthy investigation, Investigators revealed that 78-year-old Robert Templeton from Canyon Lake who was the Treasurer for a local Non-Profit Travel Club, diverted club funds into his personal bank account from January of 2017 through December of 2019. Investigators found fifty-six transactions during this period for non-business purposes, totaling over $24,000.00. On today's date, Templeton was interviewed and arrested for Embezzlement, Grand Theft and Theft by False Pretenses. Robert Templeton was booked into a Riverside County jail without further incident.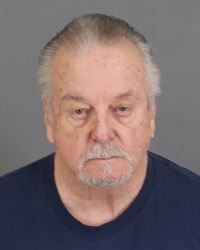 Anyone with information regarding this investigation can contact Investigator Alkire at the Lake Elsinore Sheriff's Station at (951) 245-3300 or the Riverside County Sheriff's Dispatch Center at (951) 776-1099.
For media inquiries regarding this incident please contact the Media Information Bureau.
Find your latest news here at the Hemet & San Jacinto Chronicle