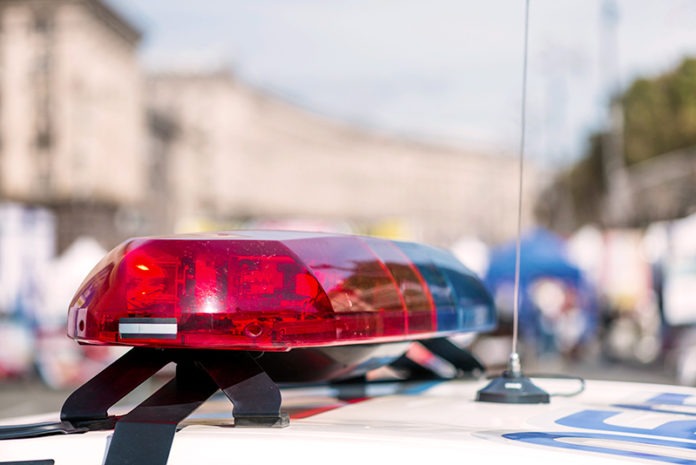 On October 31, 2020, about 12:29 AM, deputies responded to the 70200 block of Highway 111, within the city of Rancho Mirage, reference an explosion. The Riverside County Hazardous Device Team along with the Federal Bureau of Investigations (FBI) and the bureau of Alcohol Tobacco and Firearms (ATF) responded to conduct the investigation. The investigation revealed that an explosive device placed inside a trashcan caused it to catch on fire. There were no injuries due to the incident.  
Anyone with information pertaining to this investigation is encouraged to contact Deputy Larson with the Riverside County Sheriff's Department Hazardous Device Team at 951-455-7712.
For media inquiries regarding this incident please contact the Media Information Bureau.
Find your latest news here at the Hemet & San Jacinto Chronicle