(Factory Orders Shift)
Balancing the negative impacts of the Corona Virus is recent positive economic data that rolled out this week. The market has been waiting for the reading on economic indicators to understand if the Federal Reserve stimulus of the last six months of 2019 was just a mid-cycle adjustment or a stimulus to prop up the economy. Last week we heard from the Federal Reserve and it honestly didn't sound all that promising. This week there was optimism!
Monday, the Institute of Supply Management (ISM) reported its index of "National Factory Activity" which increased to a reading of 50.9 last month. This was the highest level since July, 2019. December it was 47.8, moving from below to above a reading of 50, shifts it into expansion mode. It should be noted that the manufacturing sector constitutes 11% of the U.S. economy. An additional change to the positive position was the forward-looking "new orders" which jumped from 47.6 in December to 52 in January.
Picking up with the Corona Virus, the WHO declared it a global epidemic. It has grown to over 21,000 cases and 420 deaths. Hong Kong took steps to close 10 of their 13 border crossings with mainland China. The first death outside of China occurred in the Philippines on Sunday. Economist Mohammed El Erian has warned investors to hold off on purchasing on the declines on the market as they may have been wont to do before the outbreak due to the fact that this is going to take a major toll on the Chinese economy and hurt global growth. He stated, "It is big. It's going to paralyze China. It's going to cascade throughout the global economy."
China's health minister, Ma Xiaowei, recently told reporters that there is evidence that the virus has already mutated into a stronger variation that is able to spread more easily among humans. It is growing by the thousands every day. Dr. Mike Ryan, executive director of the World Health Organization's emergencies program states, "The rapid acceleration of cases is of concern."
If you haven't noticed, the UK left the European Union. I have seen ads stating the UK is open for business. As they exit, negotiations will occur and other countries who have thought of or have reason to consider the same path, could follow. The results of this are not known at this time. It's an unwritten chapter in history.
February is in swing and it will be interesting to see how these chapters impact the economy and Wall Street. Always be prepared: be cautious when volatility has been absent. The first quarter will be over before you know it as will the earning season.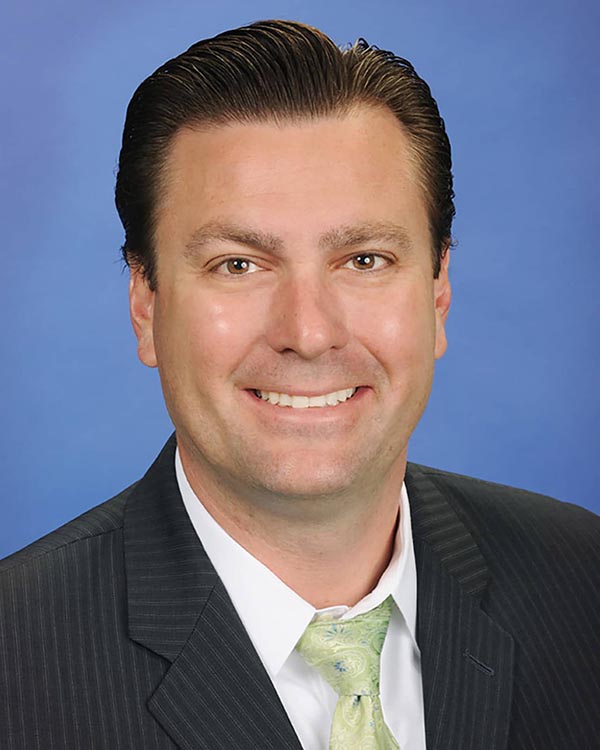 If you have questions on a particular company or investment and would like our feedback, contact us at my email below. Our team will research and respond to you with our recommendation and opinion.
Andrew F. Kotyuk, CIMA* is CEO and Principal of Alpha Wealth Management LLC. For questions or investment topics please email me [email protected].
Find your latest news here at the Hemet & San Jacinto Chronicle
Search: Factory Orders Shift