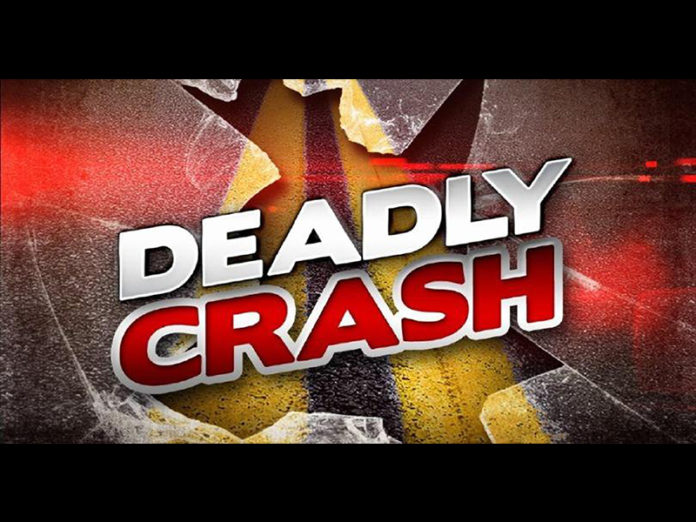 On Monday, January 18, at 3:16 a.m., deputies from the Riverside County Sheriff's Department, San Jacinto Station, arrived at North State Street and Village at San Jacinto, regarding a traffic collision between a vehicle and pedestrian. Deputies located a person lying in the roadway suffering from major injuries, along with a vehicle and its driver. Cal-Fire and American Medical Response (AMR) were already on-scene and attempted lifesaving measures, but the pedestrian was pronounced deceased at the scene.
The preliminary investigation revealed a black Toyota sedan was traveling northbound on State Street when it struck a pedestrian lying down in the middle of the roadway. The driver of the vehicle immediately pulled over and waited at the scene. An AMR unit was in the area at the time of the collision and provided immediate medical attention. The identification of the decedent is being withheld pending the Coroner's notification of the next of kin.
The San Jacinto Station Collision Reconstruction Team responded to the scene and assumed the investigation. During the investigation, State Street was closed at Ramona Expressway and Community College Drive until 11:15 a.m. This investigation is ongoing, anyone with information regarding this collision is encouraged to contact Deputy Cox at the San Jacinto Station, 951-654-2702.
For media inquiries regarding this incident please contact the Media Information Bureau.
Find your latest news here at the Hemet & San Jacinto Chronicle