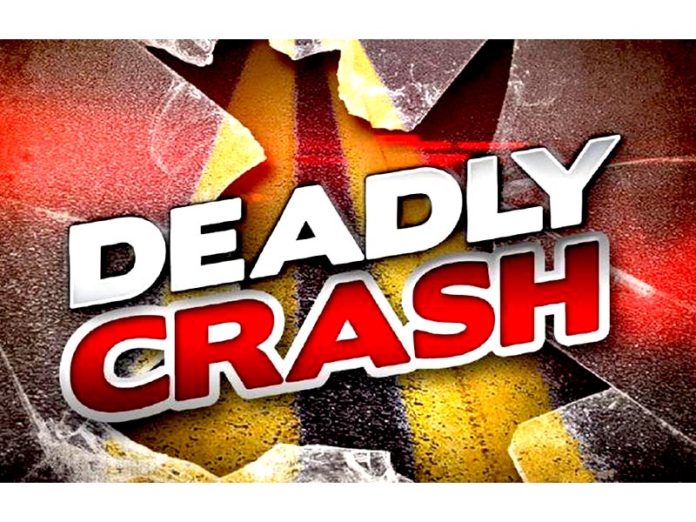 On Monday, November 9th, 2020, at 2:37 p.m., deputies from the Riverside County Sheriff's Department, San Jacinto Station, responded to Warren Road, south of Ramona Expressway, regarding a two-vehicle traffic collision. Deputies located two vehicles in the roadway. Cal-Fire responded to the scene and provided medical attention to the parties involved. One of the involved parties was transported to a local hospital. Despite life-saving measures, another individual at the scene succumbed to his injuries.
The San Jacinto Stations Collision Reconstruction Team responded to the scene and assumed the investigation. They are conducting a full investigation to determine the cause of the collision. Currently, it is not believed drugs or alcohol were a factor in the collision.
During the investigation, Warren Road, between Upperline and Ramona Expressway, was closed in both directions. As of the time of this release, the roadway continues to remain closed for the investigation. This investigation is ongoing, anyone with information regarding this collision is encouraged to contact Deputy Cortez at the San Jacinto Station, 951-654-2702.
For media inquiries regarding this incident please contact the Media Information Bureau.
Find your latest news here at the Hemet & San Jacinto Chronicle