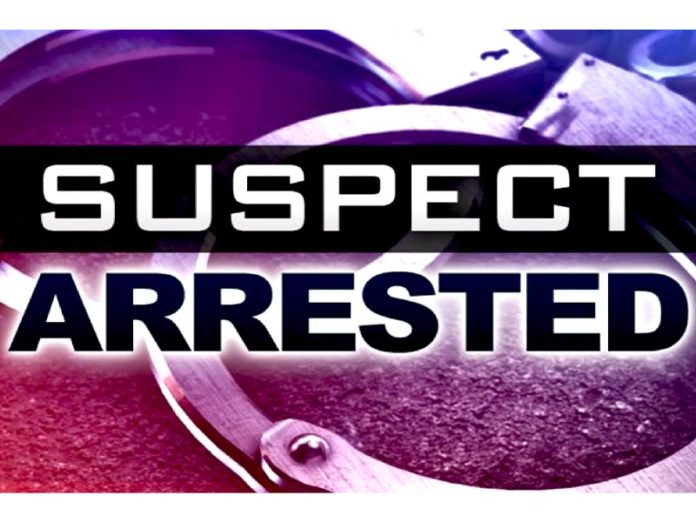 Details:
On January 30, 2021, at 3:45 PM, Riverside County Regional Gang Task Force Officers from Region 2 were patrolling in the 52000 block of Date Street, Cabazon, and located 50-year-old John Trujillo holding a rifle. Trujillo was ordered to drop the rifle and he complied. Gang Task Force Officers retrieved the rifle and learned the rifle was loaded and operational. A record check of Trujillo was conducted, and he was confirmed to be a convicted felon and prohibited from owning or possessing any firearms.
A second male subject, identified as 44-year-old Cabazon resident Shannon Collins, was found hiding in a vehicle about ten feet away from where Trujillo was standing. Collins was found to be on active probation and a convicted felon. A probation search was conducted of Collins' vehicle and two rifles and a handgun were found in the back seat. Additionally, Gang Task Force Officers located over five hundred rounds of ammunition and several magazines loaded with ammunition. Both Trujillo and Collins were placed under arrest and booked into the Larry D. Smith Correctional Facility for Felon in Possession of a Firearm, Felon in Possession of Ammunition, and Felony Violation of Probation.
The Riverside County Gang Task Force is a collaborative effort of several law enforcement agencies with the goal of combating criminal street gangs. The San Gorgonio Special Operations Regional Gang Task Force is one of six teams which compose the Riverside County Regional Gang Task Force. The San Gorgonio Special Operations Gang Task Force is staffed with members from the Banning Police Department, Beaumont Police Department and Riverside County Sheriff's Department.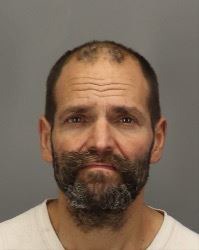 For media inquiries regarding this incident please contact the Media Information Bureau.
Find your latest news here at the Hemet & San Jacinto Chronicle