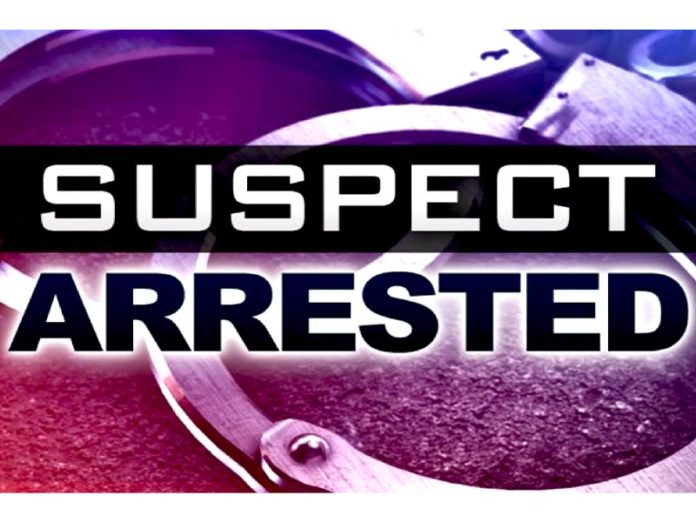 (Firearm and Possession)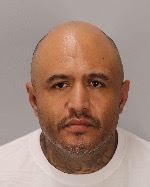 On Thursday, July 2, 2020, about 7:30 AM, the Coachella Community Action Team (CCAT) with the assistance of Gang Task Force (GTF) and Thermal Station teams, served three search warrants. The search warrants were served within the 1000 block of Date Avenue, 1000 block of Tripoli Avenue and the 52700 block of Calle Leandro, within the city of Coachella. George Galindo, 41 of Coachella was arrested for possession of a controlled substance for sales (over 1,600 Oxycodone pills), felon in possession of a stolen handgun and child endangerment.
Anyone with information regarding this incident is urged to contact Deputy Chavez at the Thermal Sheriff's Station at 760-863-8990.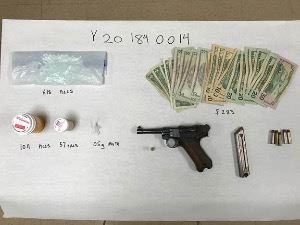 Find your latest news here at the Hemet & San Jacinto Chronicle
Search: Firearm and Possession