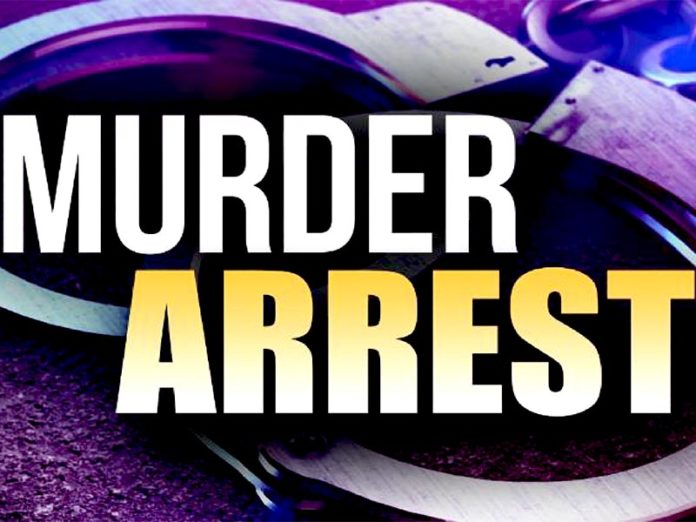 Four men and a teenager who allegedly conspired in a fatal attack on a 25-year-old Riverside man were behind bars Wednesday.
Christopher Roberto Delacruz, 23, Ethan Harold Guerrero, 20, Kevin Daniel Guerrero, 28, and Cesar Manuel Martinez, 20 — all of Riverside — are suspected in the April slaying of Frankie Viera.
A juvenile, whose identity was not disclosed due to his age, is also one of the alleged assailants and is being held at Riverside Juvenile Hall on suspicion of murder.
Delacruz is being held in lieu of $1 million bail at the Robert Presley Jail in Riverside, along with Kevin Guerrero, who's being held without bail.
Ethan Guerrero and Martinez are each being held in lieu of $1 million bail at the Byrd Detention Center in Murrieta.
All but Delacruz were arrested Saturday and booked on suspicion of murder. Delacruz was taken into custody earlier this month on an unrelated DUI case, according to Riverside police Officer Ryan Railsback.
The murder case is under review by the Riverside County District Attorney's Office, and charges could be filed as early as Wednesday afternoon.
Railsback said the men allegedly confronted Viera about 10:30 p.m. on April 27 in the 3800 block of Everest Avenue, near Magnolia Avenue.
For reasons not disclosed, one of the suspects allegedly pulled a handgun and opened fire, fatally wounding the victim, and the suspects immediately fled, according to investigators.
Witnesses called 911, and patrol officers reached the location within a couple of minutes, finding Viera unconscious. Officers and paramedics attempted life-saving measures, but the victim died at the scene, Railsback said.
He said homicide detectives "followed up on many leads" that ultimately pointed to the four men and juvenile as the conspirators, though no other details were provided.All were taken into custody without incident at different Inland Empire locations.
Find your latest news here at the Hemet & San Jacinto Chronicle