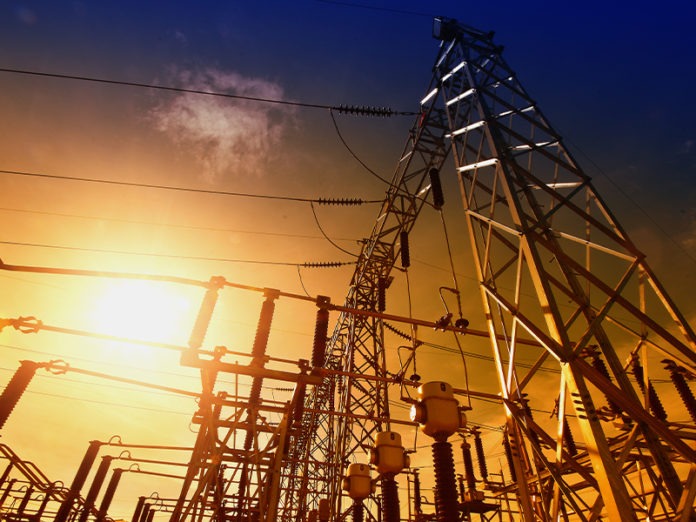 The hearing comes after last week's community listening sessions with Dr. Ruiz and Secretary Granholm in Riverside and Imperial Counties
Kelly O'Keeffe | Contibuted
Congressman Raul Ruiz, M.D. (CA-36) and U.S. Energy Secretary Jennifer Granholm brought national attention to the clean energy opportunities at the Salton Sea and the need to protect the community's public health. In a Congressional hearing with the House Energy and Commerce Committee's Subcommittee on Energy, Dr. Ruiz and Secretary Granholm highlighted local residents' experiences with the public health and environmental impacts of the Salton Sea, calling for meaningful consultation with the community as the nation seeks to unlock the clean energy potential of the Sea's lithium deposit.
"I was pleased to bring you to North Shore at the Salton Sea so that you could hear directly from the local residents – especially moms – about the environmental and public health crisis at the Sea and our clean energy opportunities in the region," Dr. Ruiz said in the hearing. "We also visited many community leaders at Calipatria High School to discuss how lithium could be transformative for the region, but only if it was done right…That means doing it with transformative community development benefits in infrastructure, health care, education, and workforce development so that the people working in these lithium extraction facilities are the local community members who need and deserve these jobs. We need to make sure that the companies do not simply come in, extract the wealth from the community, and leave."
Last week, the Congressman and Secretary visited the North Shore Yacht Club in Riverside County and Calipatria High School in Imperial County where they held community listening sessions with local residents. In the hearing, Secretary Granholm noted that the community's input from these sessions would be incorporated into future plans at the Department of Energy.
You can watch Dr. Ruiz's full remarks in today's hearing at https://drive.google.com/file/d/1NXDqQBJRIw7OluAohRteSQdruVoRNapa/view
Find your latest news here at the Hemet & San Jacinto Chronicle