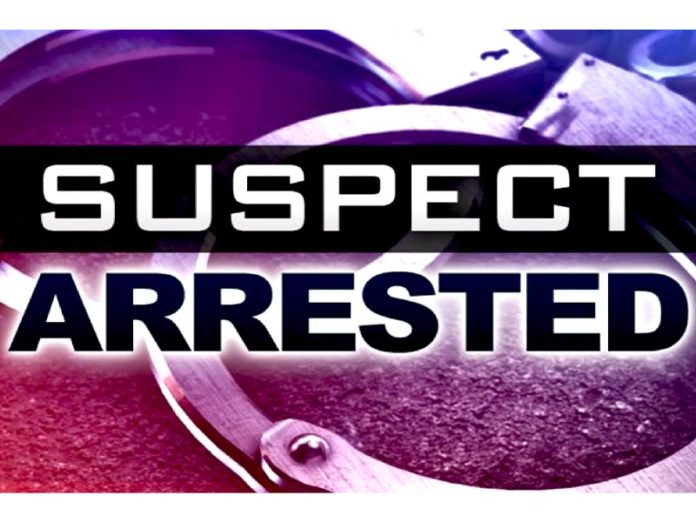 On Tuesday, October 22, 2020, about 8:40 PM, Jurupa Valley Patrol Deputies were dispatched to a robbery that occurred at a business in the 6900 block of Hamner Ave. in the City of Eastvale. Deputies were able to identify and arrest 19-year-old Devyn Jamison, a resident of Eastvale. However, shortly after Jamison's arrest, he was released on bail. Due to Jamison's affiliation to a criminal street gang, this investigation was forwarded to members of the Riverside County Regional Gang Task Force, Region 7, and members of the Jurupa Valley Special Enforcement Team which is based out of the Jurupa Valley Patrol Station.
Over the course of several weeks, task force officers began working with a Los Angeles based police agency regarding Jamison and an ongoing investigation they were conducting. Task force officers learned Jamison had been arrested for a second time, this time for being in possession of a concealed firearm within his vehicle as well as committing a crime while out on bail. Jamison was booked into jail and released shortly thereafter on his own recognizance.
On February 02, 2021, task force officers, along with members of Jurupa Valley Special Enforcement Team and member of the Sheriff's Department Special Enforcement Bureau (SWAT) served a search warrant in the 14000 block of Autumn Creek Ct., in the City of Eastvale. During the service of the search warrant, task force officers seized a California prohibited weapon, a California illegal high capacity magazine, and gang indicia. Jamison was taken into custody and booked into the Robert Presley Detention Center. Jamison is being held on a million-dollar bail on the below listed charges;
Possession of a California Prohibited Weapon
Possession of a California Illegal High Capacity Magazine
Commit Felony While on Bail
Criminal Street Gang Membership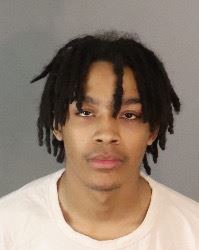 The Region 7 Gang Task Force is one of six teams composing the Riverside County Regional Gang Task Force, with the goal of combating criminal street gangs throughout Riverside County. The Region 7 Gang Task Force is composed of members from the Riverside County Sheriff's Department and California Highway Patrol.
Anyone with additional information regarding this arrest is encouraged to contact Deputy Cesar Martinez from the Jurupa Valley Special Enforcement Team or Sergeant Nathan Padilla from the Region 7 Riverside County Regional Gang Task Force at (951) 955-2649 or (951) 955-2734.
For media inquiries regarding this incident please contact the Media Information Bureau.
Find your latest news here at the Hemet & San Jacinto Chronicle