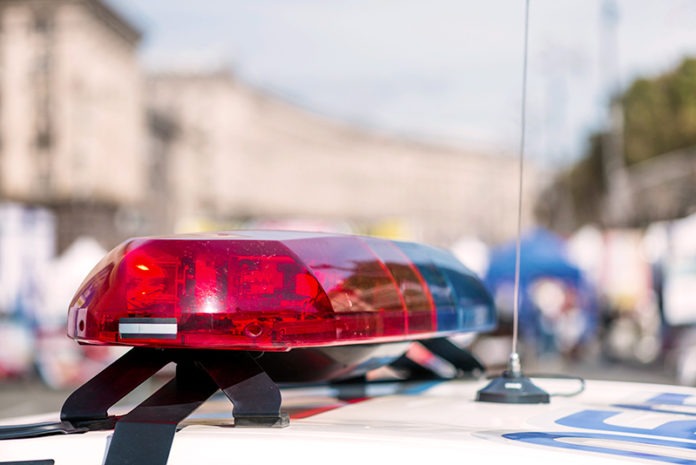 Details:
On February 4, 2021 at approximately 5:00 AM, members of the Murrieta-Temecula Regional Gang Task Force coordinated the service of three residential search warrants in the cities of Temecula, Lake Elsinore, and Hemet. Participating teams included the Banning / Beaumont Gang Task Force, Perris / Lake Elsinore Gang Task Force, Hemet / San Jacinto Gang Task Force, Jurupa Valley Gang Task Force, Central Post-release Accountability and Corrections Team, the Riverside Sheriff Department's Corrections Intelligence Bureau, and the Riverside Sheriff Department's Temecula Special Enforcement Teams. Some of the items recovered included one handgun, several handgun magazines, ammunition, two other non-firearm related weapons, and a large amount of outlaw motorcycle gang indicia / clothing. Documented outlaw motorcycle gang member Nicholas Turner, 34 years old, resident of Hemet was arrested and booked into jail related to a weapons offense court order violation.
If you have any information related to this investigation you can contact Detective R. Leitch at (951) 461-6353 or if you have information related to gang or illegal weapon related activity in your neighborhood, you can contact Sergeant Steve Dyer at the Murrieta-Temecula Regional Gang Task Force at 951-461-6363. The Riverside County Gang Task Force is a collaborative effort of several law enforcement agencies with the goal of combating criminal street gangs. The Murrieta-Temecula Regional Gang Task Force is one of 6 teams which compose the Riverside County Regional Gang Task Force.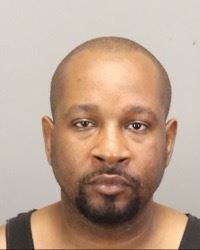 For media inquiries regarding this incident please contact the Media Information Bureau.
Find your latest news here at the Hemet & San Jacinto Chronicle