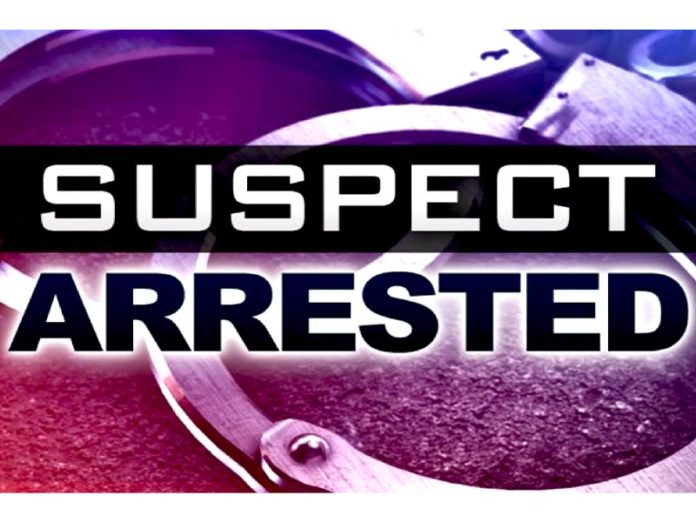 (Theft Arrest)
Palm Desert Station Burglary Suppression Unit (BSU), conducted further investigation regarding a vehicle burglary that occurred on June 28, 2020, in the 10 block of Dominion Court, Rancho Mirage.  BSU identified Anthony Kleeman, 24 of Calimesa, as a suspect for his involvement in the theft, and using the victims stolen identity.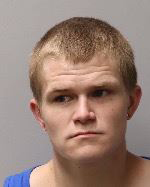 On July 08, 2020, BSU members with the assistance of the Palm Desert Special Enforcement Team served a residential search warrant and arrested Kleeman in the 35000 block of Mesa Grande Drive, Calimesa. During his arrest, Kleeman was in possession of the victim's stolen property.  Kleeman was transported to the Riverside County Jail in Banning.
The Riverside County Sheriff's Department is asking anyone with additional information to contact Deputy Michael Troyer at (760) 836-1600 or call anonymously at (760) 341-STOP (7867) and reference incident #S201800033.
Find your latest news here at the Hemet & San Jacinto Chronicle
Search: Theft Arrest