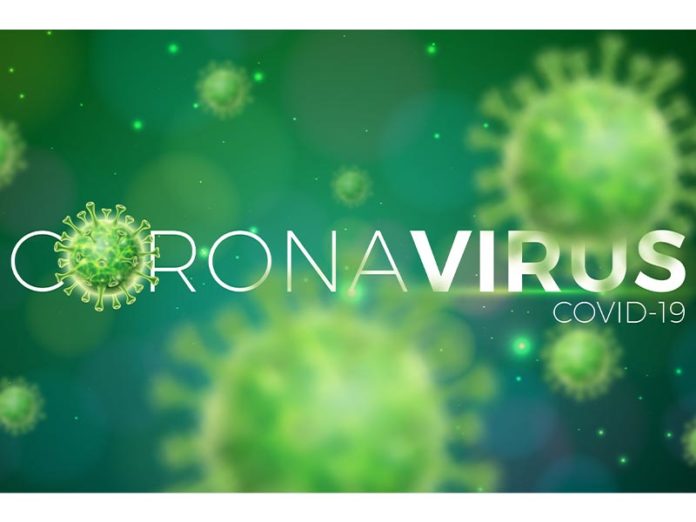 (Scam Alert!)
In recent days, the Thermal Sheriff's Station has received reports of suspected scam attempts related to COVID-19 or questions regarding the legitimacy of those offers.
COVID-19 scams can come in the form of robocalls, emails or online sellers offering cures, tests, vaccinations, assistance in applying for CARES funds, or offering significant amounts of money to help cover medical costs, business costs or new business funding. The people behind these offers may claim to be with the Centers for Disease Control and Prevention (CDC), the Internal Revenue Service (IRS), or other government agencies and may claim to have special information or products available.
These are incredibly challenging times and the extent to which a few will go to take advantage of others is unfortunate. It is important to know that there currently are no vaccines, pills, potions, lotions, lozenges or over-the-counter products available to treat or cure COVID-19. Also, most economic impact payments will be distributed automatically, with no action required from most people.
If you receive a robocall, hang up. Don't press any numbers or answer any questions. Beware of text messages and emails offering cures, information or financial assistance related to COVID-19. Carefully research requests for donations. Don't send cash, gift cards, or wire money.
The Federal Trade Commission reported that Americans have lost over 13.4 million to coronavirus related scams so far this year.  Don't let yourself, friends or loved ones become a victim of these scam by having this conversation with those around you.
Find your latest news here at the Hemet & San Jacinto Chronicle
Search: Scam Alert!