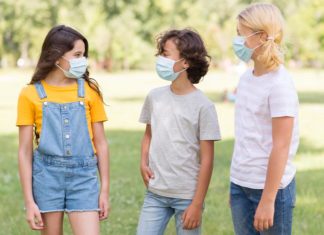 Putting your child on the bus for the first day of school is always a leap of faith for a parent. Now, on top of the usual worries about youngsters adjusting to new teachers and classmates, there's COVID-19. Rachel Adamus was feeling those emotions Monday morning as she got 7-year-old Paul ready for his first day of second grade and prepared 5-year-old Neva for the start of kindergarten.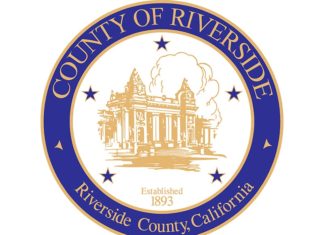 Wearing a face covering will slow the spread from asymptomatic carriers. Results of a COVID-19 antibody testing study indicate the virus may have infected more than 100,000 Riverside County residents. This finding underscores the need to wear face coverings as people may have the virus without any symptoms, then easily spread it to others when not wearing a mask or keeping six feet of distance.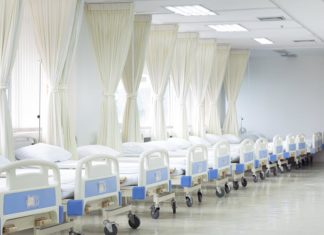 Testing for the Coronavirus (COVID-19) has been in the news for several months now. The first reports of cases of what would become COVID-19 came on December 31, 2019. There are now over 15 million diagnosed cases worldwide, and the number of confirmed cases in the United States has surpassed 4 million.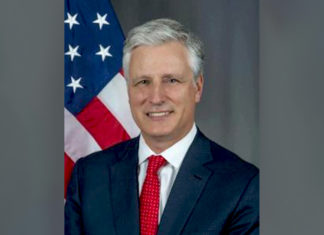 President Donald Trump's National Security Adviser Robert O'Brien has tested positive for the coronavirus — making him the highest-ranking official to test positive so far.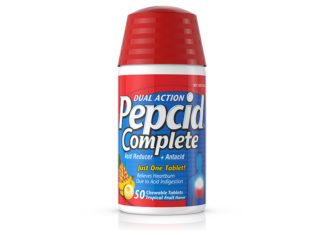 As the coronavirus began its deadly march through the world, two well-respected American doctors identified a possible but seemingly unlikely remedy: Pepcid, the heartburn medication found on drugstore shelves everywhere.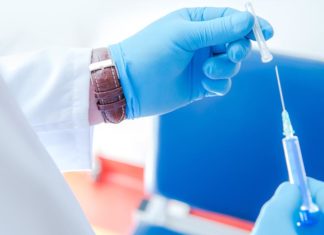 Scientists at Oxford University say their experimental coronavirus vaccine has been shown in an early trial to prompt a protective immune response in hundreds of people who got the shot.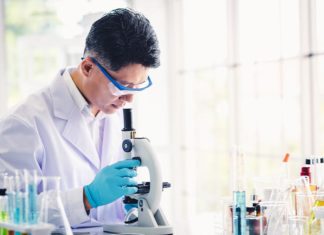 In the global race to make a coronavirus vaccine, a state-owned Chinese company is boasting that its employees, including top executives, received experimental shots even before the government approved testing in people.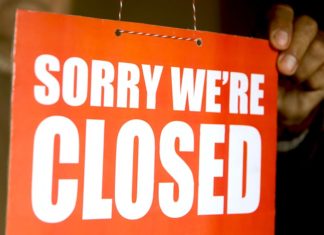 Effective today, more businesses in Riverside County are now required to move their activities outdoors as part of statewide actions to slow the spread of coronavirus.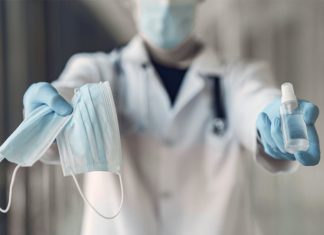 Amid pervasive backsliding on social distancing, Britain and France are weighing whether to require people to wear masks in public places.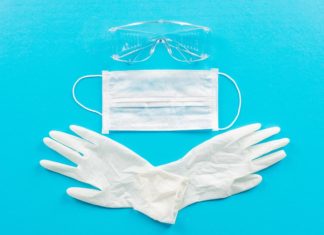 Tensions mounted over how the United States is grappling with a resurgent coronavirus outbreak Monday, as global health officials warned that the pandemic will only intensify worldwide unless officials adopt comprehensive strategies to combat it.