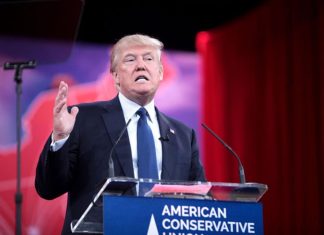 President Donald Trump on Friday labeled churches and other houses of worship as "essential" and called on governors nationwide to let them reopen this weekend even though some areas remain under coronavirus lockdown.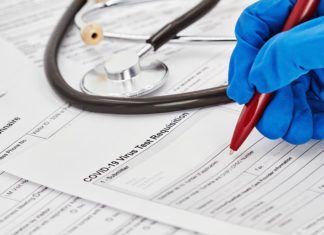 Riverside County health officials are adding two walk-in testing sites – one in Moreno Valley and the other in Cathedral City -- for those interested in being screened for coronavirus.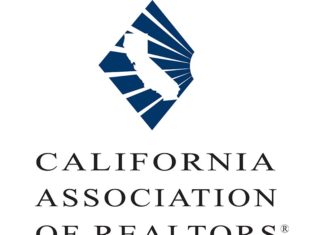 Closed escrow sales of existing, single-family detached homes in California totaled a seasonally adjusted annualized rate of 277,440 units in April, according to information collected by C.A.R. from more than 90 local REALTOR®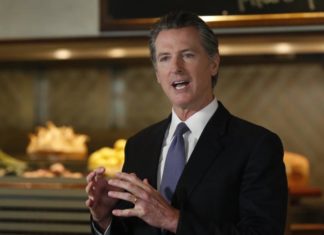 The Democratic governor said during a news conference Monday that the state is making good progress against the coronavirus, posting a 7.5% decline in hospitalizations over the last two weeks.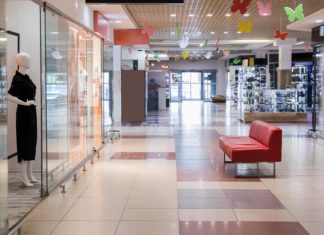 In Connecticut, restaurants are reopening with outdoor-only dining and tables 6 feet apart. In Beverly Hills, California, the rich and glamorous are doing their shopping from the curb along Rodeo Drive.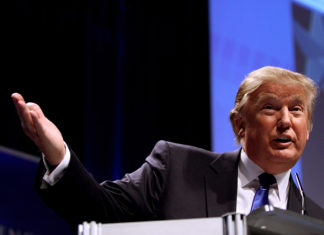 President Donald Trump emphatically defended himself Tuesday against criticism from medical experts that his announced use of a malaria drug against the coronavirus could spark wide misuse by Americans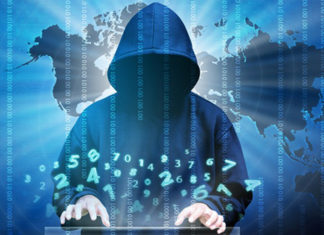 Hackers and cyber scammers are taking advantage of the coronavirus disease (COVID-19) pandemic by sending fraudulent email and WhatsApp messages that attempt to trick you into clicking on malicious links or opening attachments.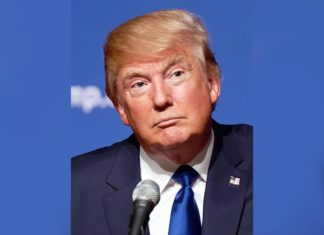 President Donald Trump said Monday that he is taking a malaria drug to protect against the new coronavirus, despite warnings from his own government that it should only be administered for COVID-19 in a hospital or research setting due to potentially fatal side effects.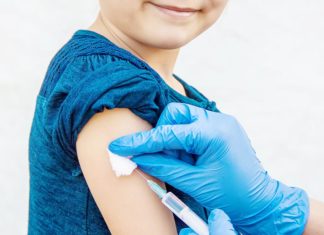 An experimental vaccine against the coronavirus showed encouraging results in very early testing, triggering hoped-for immune responses in eight healthy, middle-aged volunteers, its maker announced Monday.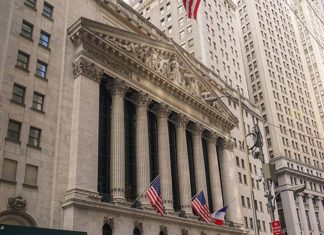 The Federal Reserve said Friday that Wall Street remains vulnerable to another shock if the global pandemic takes an "unexpected course" putting renewed strains on the economy and the country's financial system.