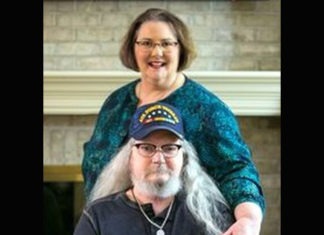 Tens of thousands of caregivers providing critical medical support to disabled veterans will be eligible to receive coronavirus vaccine doses soon under a new policy announced by the Department of Veterans Affairs this week. The move comes after a coalition of veterans groups lobbied for the caregivers to be pushed to the top of the vaccine list, arguing that they deserved to be included in the first wave of medical professionals being protected against the deadly illness.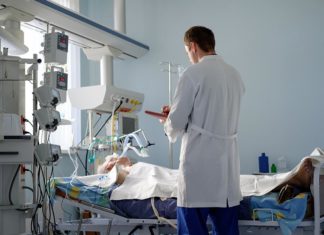 Coronavirus deaths are rising in nearly two-thirds of American states as a winter surge pushes the overall toll toward 400,000 amid warnings that a new, highly contagious variant is taking hold.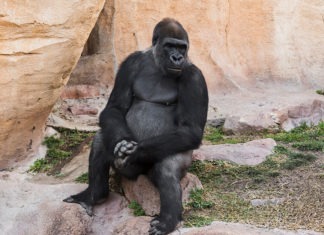 Several gorillas at the San Diego Zoo Safari Park have tested positive for the coronavirus in what is believed to be the first known cases among such primates in the United States and possibly the world.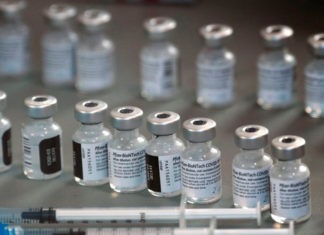 The U.S. could soon be giving at least a million COVID-19 vaccinations a day despite the sluggish start, Dr. Anthony Fauci said Tuesday, even as he warned of a dangerous next few weeks as the coronavirus surges.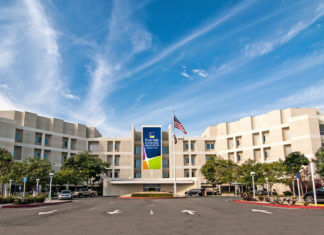 Hospital officials Tuesday pleaded with the public to follow precautions against the coronavirus as cases surge and staffing and space at local hospitals dwindle to dangerous levels.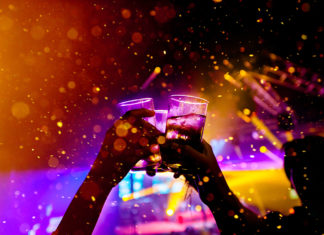 If ever a year's end seemed like cause for celebration, 2020 might be it. Yet the coronavirus scourge that dominated the year is also looming over New Year's festivities and forcing officials worldwide to tone them down.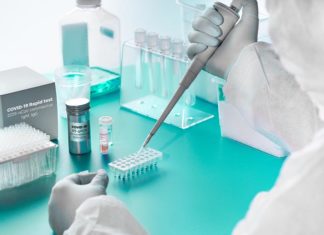 Riverside County's coronavirus screenings have increased significantly, and with them a proportional rise in cases, though hospitalizations remain well below their summer peak, local health officials told the Board of Supervisors Tuesday.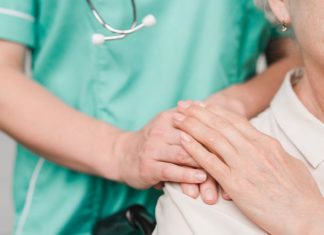 As the coronavirus pandemic surges across the nation and infections and hospitalizations rise, medical administrators are scrambling to find enough nursing help — especially in rural areas and at small hospitals.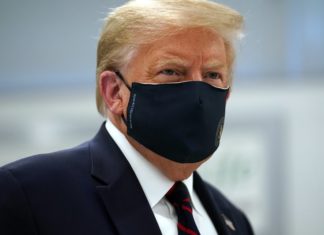 Just a week after his release from the hospital, President Donald Trump returned to the campaign trail Monday for the first time since contracting the coronavirus, resuming his effort to stage a late comeback in the election's final stretch.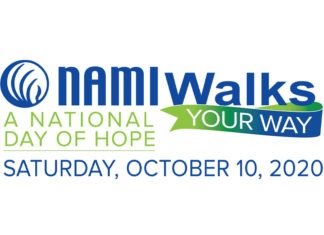 The coronavirus pandemic has changed many things in and around our communities. Not only have schools been forced into distance learning, but businesses and organizations must host meetings via Zoom or Webex to keep everyone informed and on task. A paramount adjustment has faced nonprofits that have had to find creative ways to continue to provide unity and support.