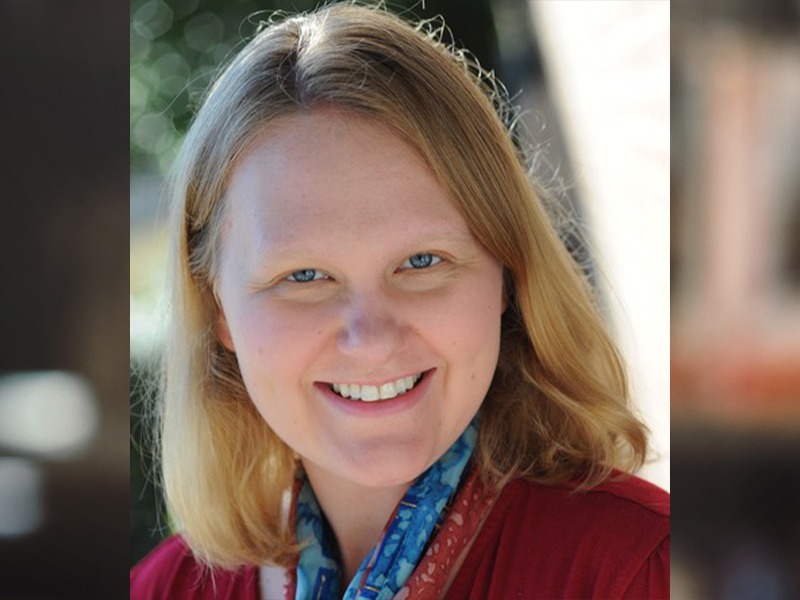 COVID-19 has compounded the economic and psychological struggles of people already affected by tropical storms, particularly for low-income homeowners and people of color.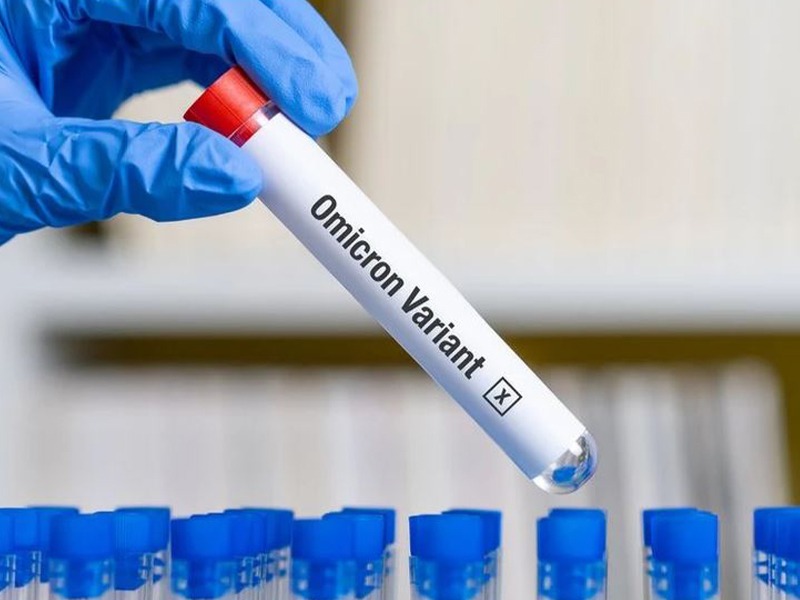 California became the first state to record more than 5 million known coronavirus infections, according to the state dashboard Tuesday, which was delayed by the holiday weekend.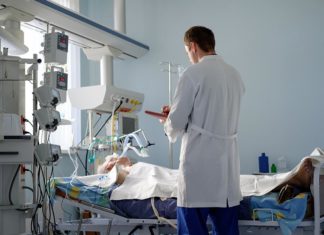 California's coronavirus death toll reached another once-unfathomable milestone — 70,000 people — on Monday as the state emerges from the latest infection surge with the lowest rate of new cases among all states.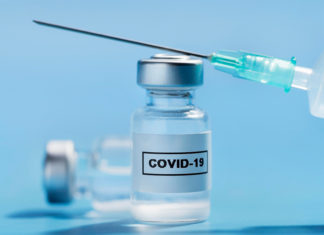 U.S. health officials may soon recommend COVID-19 booster shots for fully vaccinated Americans. A look at what we know about boosters and how they could help fight the coronavirus: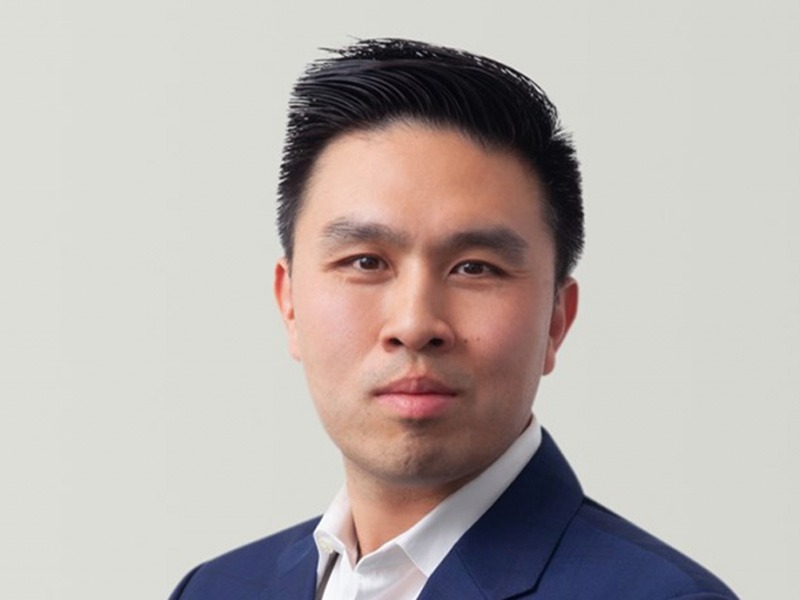 Lanhee Chen, a long-time Republican policy leader, announced Tuesday he will run to be Controller of California in 2022 – offering the GOP a rare chance to win a statewide seat in the deep blue state.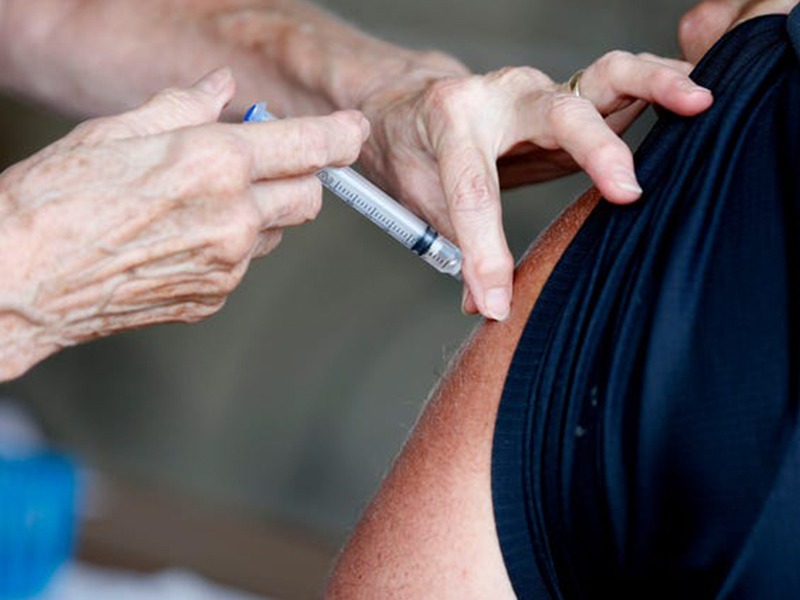 California reported far fewer coronavirus cases in the week ending Sunday, adding 5,170 new cases. That's down 31% from the previous week's tally of 7,493 new cases of the virus that causes COVID-19.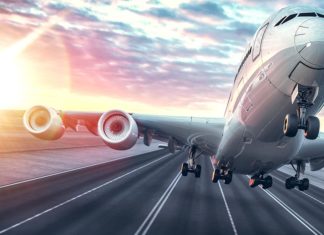 HONG KONG (AP) — Hong Kong says it will ban all passenger flights from the U.K. starting Thursday as it seeks to curb the spread of new variants of the coronavirus.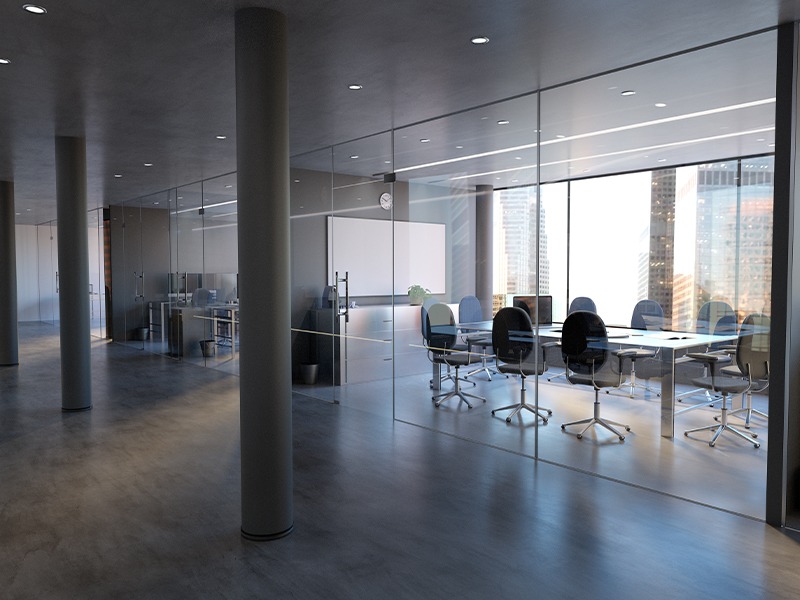 GRAND RAPIDS, Mich. (AP) — The coronavirus already changed the way we work. Now it's changing the physical space, too. Many companies are making adjustments to their offices to help employees feel safer as they return to in-person work, like improving air circulation systems or moving desks further apart. Others are ditching desks and building more conference rooms to accommodate employees who still work remotely but come in for meetings.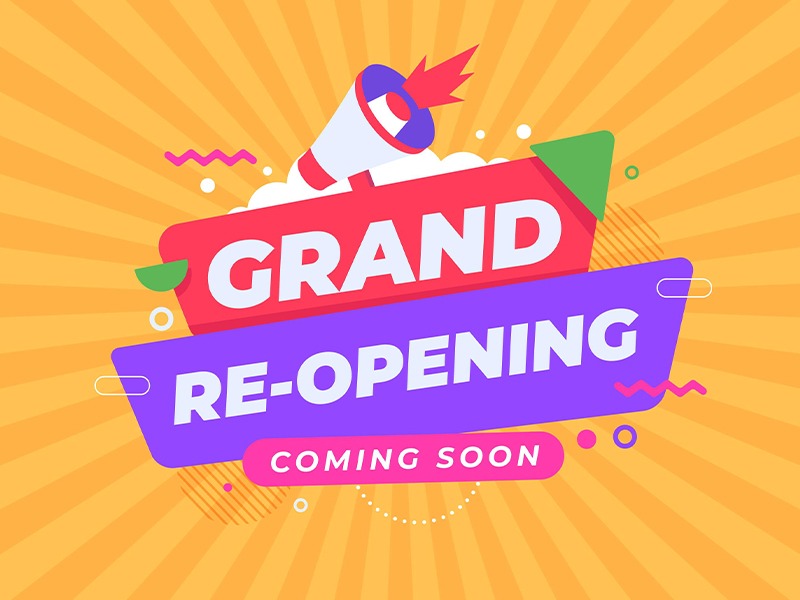 SAN FRANCISCO (AP) — California, the first state in America to put in place a coronavirus lockdown, has turned a page on the pandemic.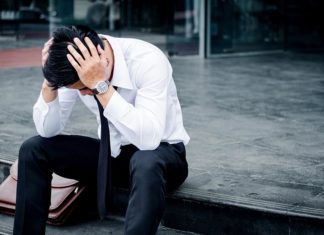 WASHINGTON (AP) — The number of Americans applying for unemployment benefits fell for the sixth straight week as the U.S. economy, held back for months by the coronavirus pandemic, reopens rapidly.