The attorneys at Talkov Law in California are pleased to announce that the winner of the 2020 Future of the Law Scholarship is Jacob Kovacs-Goodman.
All scholarship applicants were asked to write a brief narrative of their background and interests followed by an essay on their ideas for the future of the law, emphasizing how innovation and technology can enhance access to justice for all Americans. Applicants were judged on overall writing ability, argument presentation, and persuasion.
Third Year Harvard Law School student Jacob Kovacs-Goodman will receive a $1,000 merit-based scholarship based on his achievements and essay discussing technology and innovation in the traditionally outdated field of law. In his words: "The future of law will burn brighter, especially if lawyers agree to wade into unfamiliar waters and bring new solutions to bear on their cases. Which, given law's self-perception as a problem-solving field, should be an easy sell." Talkov Law President Scott Talkov remarked that he was "pleased to offer this scholarship to such a dedicated and ambitious law student."
Scholarship recipient Jacob Kovacs-Goodman is a Southern California native who graduated from Stanford University in 2013. He is now a third year law student at Harvard Law School where he is studying the intersection of law and technology. Jacob has demonstrated incredible discipline and enthusiasm both in and out of the classroom. His impressive accomplishments coupled with his outstanding essay on the future of law make him the ideal recipient for Talkov Law's 2020 Future of the Law Scholarship.
After expressing his appreciation for being selected, Jacob humorously added that "remotely attending Harvard law school during the Covid-19 pandemic has been interesting. The Socratic method was occasionally interrupted by students whose cameras were off. One student had a bird on her shoulder. Another was cleaning his gun."
The firm also selected Elizabeth Dayhuff as a runner up to receive a $500 merit-based scholarship. Elizabeth graduated from the University of Tennessee Knoxville in May 2020 and will begin her Juris Doctor education this coming fall.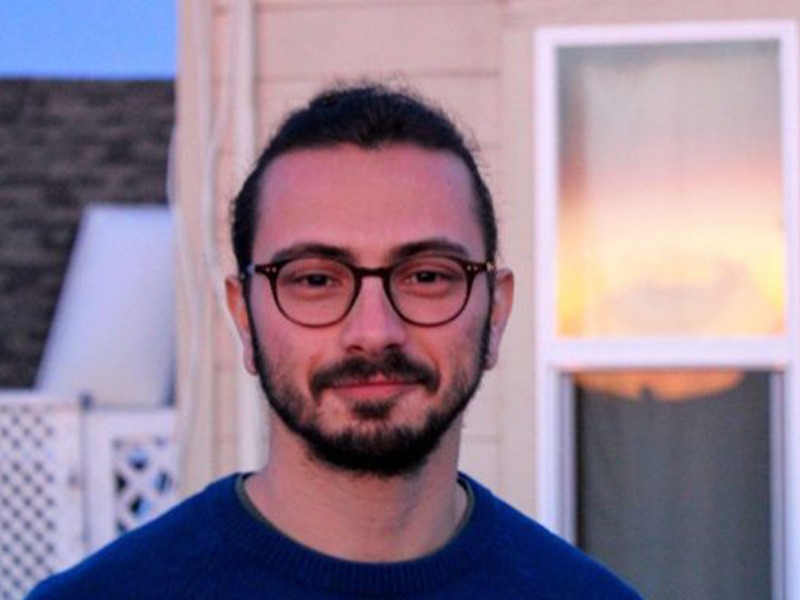 ---
Talkov Law Corp. was founded in 2020 by Scott Talkov. In just one year, the firm has grown to 6 attorneys and clerks serving clients from offices throughout California. Their lawyers practice real estate law, family law, business law, bankruptcy law, and trust & probate law. Talkov Law's experienced attorneys specialize in representing all parties involved in these civil disputes by providing innovative solutions that help forge the future of the law. Applications are now open for the 2021 Future of the Law Scholarship online at: www.talkovlaw.com/scholarship
-Layla Christian Ong • Talkov Law Corp.
Find your latest news here at the Hemet & San Jacinto Chronicle