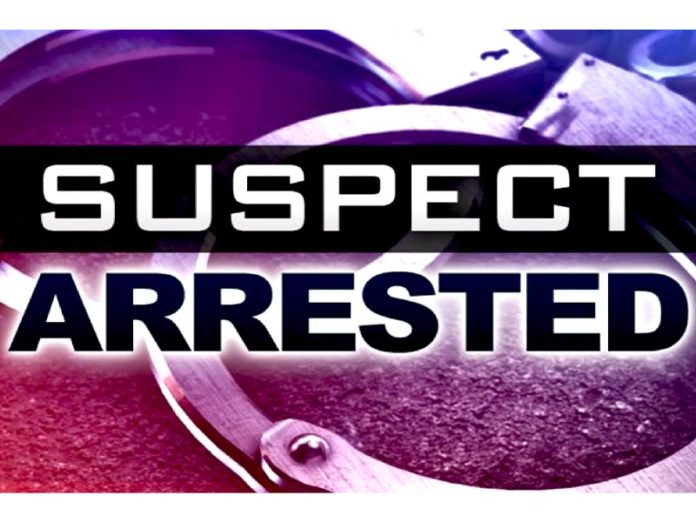 On Wednesday, December 23, 2020, at 7:00 A.M. deputies assigned to the Coachella Community Action Team (CCAT) with the assistance of Riverside County Sheriff's Department SWAT served a search warrant at a residence in the 85500 block of Stacie Lane in the city of Coachella.  During the service of the search warrant, deputies located and seized five AR-15 rifles, two handguns, numerous boxes of ammunition, suspected cocaine, and narcotic sales indicia. Deputies arrested Mark Guzman Morin, 31 year old of Coachella, for Possession of an Assault Rifle, Possession of a Short Barreled Rife, Possession of a loaded firearm while in possession of narcotics, Possession of an unregistered firearm, and Possession of cocaine for sale. Morin was booked at the John Benoit Detention Center in the city of Indio.
Anyone with any information regarding this incident is urged to contact Deputy Molina with the Riverside County Sheriff's Department at (760)863-8990, or Crime Stoppers at (760)341-STOP (7867).
For media inquiries regarding this incident please contact the Media Information Bureau.
Find your latest news here at the Hemet & San Jacinto Chronicle