(Heavenly Angel-Food Cake)
Our food connoisseur makes a devilishly good Angel Food Cake
Have you kept your New Years' resolutions going?
I read somewhere that, statistically, we keep our resolutions for 30 days and only 8 percent of the population ever achieves their New Years resolutions! I'm curious what separates that 8 percent? I know my problem is too many resolutions and perhaps too lofty of goals to achieve in one year. I do consider myself an achiever, it's just never what I resolve to do!
As January comes to an end I still find myself reflecting on last year: it was a big one for me. I had so many firsts! My daughter started her first day of school, I started writing for the HSJ Chronicle, I started a venture with hosting afternoon teas and so many more "firsts.". It makes me very excited to see what this next year will bring! My guess is that it will be a slow start, but I have so many new exciting ideas and I can't wait to see how they will come to fruition.
I give to you a fabulous recipe for an angel food cake since the top 2 resolutions are to exercise more and loose weight, and I have resolved to do both within reason. I am a pastry chef after all… nobody trusts a skinny chef! Even so,I could stand to shed a few. So after I'm finished rollerblading pulling this beauty out of the oven for a fluffy low calorie not to sweet treat topped with some fresh fruit is the perfect reward for getting my heart rate up!
This recipe comes from Taste of Home and is fried and true, light fluffy and Oh so delicious!
My favorite topping is a combination of 1/2 a cup each of blueberries, raspberries and strawberries cooked down with a squeeze of lemon and vanilla and a 1/4 of sugar. Reduce down until a glossy sauce forms around the berries and pour over the cake it's Devine!!
1-1/4 cups egg whites (about 9)
1-1/2 cups sugar, divided
1 cup cake flour
1-1/4 teaspoons cream of tartar
1 teaspoon vanilla extract
1/4 teaspoon almond extract
1/4 teaspoon salt
Directions:
1)Place egg whites in a large bowl; let stand at room temperature 30 minutes. 2)Sift 1/2 cup sugar and flour together twice; set aside.
Place oven rack in the lowest position. 3)Preheat oven to 350°.
4)Add cream of tartar, extracts and salt to egg whites; beat on medium speed until soft peaks form. Gradually add remaining sugar, about 2 tablespoons at a time, beating on high until stiff peaks form. Gradually fold in flour mixture, about 1/2 cup at a time.
Gently spoon into an ungreased 10-in. tube pan. Cut through batter with a knife to remove air pockets. Bake 35-40 minutes or until lightly browned and entire top appears dry. Immediately invert pan; cool completely, about 1 hour.
Run a knife around side and center tube of pan. Remove cake to a serving plate.
Pro Tips:
Be sure to use an ungreased (but not a nonstick) tube pan for angel food cakes. This type of batter needs to "climb" the sides of the pan to reach great heights for its light-as-air texture.
Inverting the pan while cooling helps prevent the cake from compressing and losing volume. If your pan doesn't have prongs or feet to keep it suspended, suspend it on the neck of a wine bottle.
Be patient when adding sugar to egg whites. Going slowly allows a beautiful foam to build. Adding too much sugar at one time can deflate the air you've worked so hard to incorporate.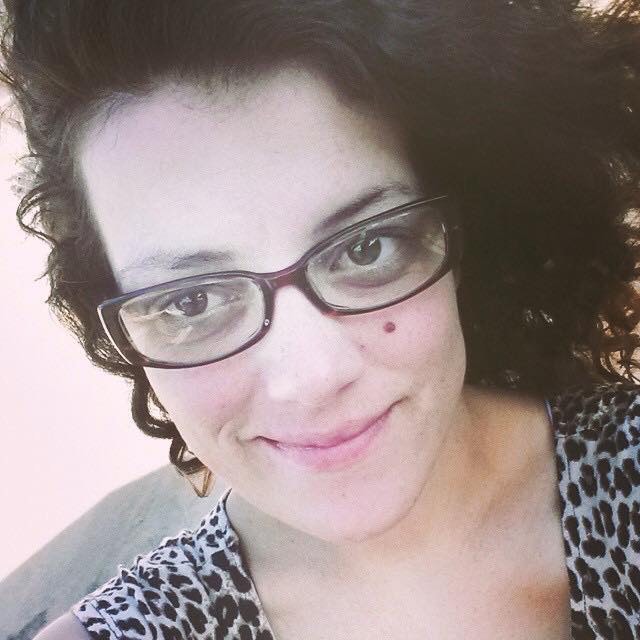 For added style and flavor, stir in the seeds of a vanilla bean or a bit of vanilla bean paste.
Nutrition Facts(this does not include fruit topping)
1 slice: 115 calories, 0 fat (0 saturated fat), 0 cholesterol, 68mg sodium, 26g carbohydrate (19g sugars, 0 fiber), 3g protein.
Find your latest news here at the Hemet & San Jacinto Chronicle
Search: Heavenly Angel-Food Cake