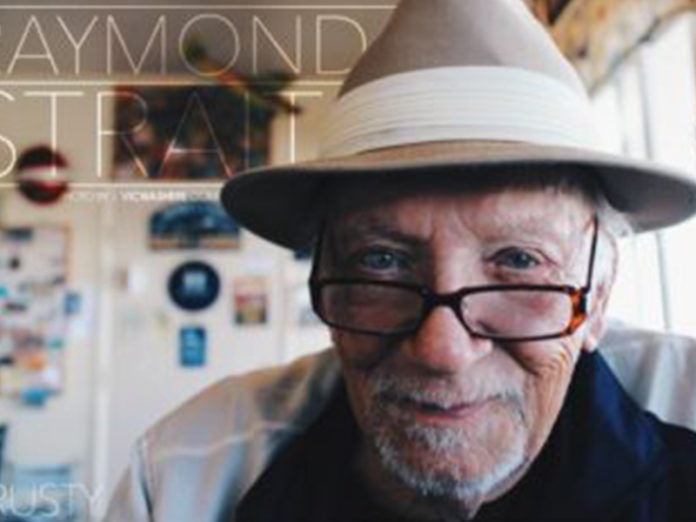 Editorial
Rusty Strait | Senior Reporter
Before I get started, something strange is going on at City Hall. Returning from a closed session to evaluate City Manager Chris Lopez's performance, they never mentioned him but came out with "no action," while at the same time announcing that Hemet's Chief of Police, Eddie Pust would be the interim City Manager. Remember the last time when the City Manager was replaced by the interim City Manager, Police of Chief Dave Brown? Strange doings; indeed, Chief Pust is cracking down on vehicle violations. The Hemet Police Department recently placed extra officers on patrol, looking for violations made by vehicle drivers and motorcycle riders. Motor Cycles notoriously violate posted speeds, and make dangerous moves as they weave in and out lanes, endangering themselves and motorists alike.
Funding for the program is provided through a grant from the California Office of Traffic Safety through the National Highway Traffic Safety Administration.
May is National Bicycle Month and with summer and school out there are hundreds more bicycles on the streets every day, but especially on weekends. Both bikers, autos and trucks must understand the rules of sharing the road. One officer I spoke to said, "You may have the right away, but is it worth your life to take it when somebody else is hogging the road?"
Not to be left out, the violators of hands-free phone rules cause distractions from the road and cause death, injury and general mayhem. Also, stooping to retrieve a dropped phone in the car can result in serious injury, death or multiple collisions. The Hemet PD says, "Don't do it. If we catch you at it, you will be cited. If you have an important or emergency call, pull over to the side of the road for it." All you texters take note. Texting is far more distracting than talking on the phone because it takes your eyes off the road. Don't do it.
Using a handheld cell phone while driving is punishable by a fine. Violating the hands-free law for a second time within 36 months of a prior conviction for the same offense will result in a point being added to a driver's record.
Faking a seat belt with the strap over your shoulder Instead of clicked in is also a no-no and the fuzz is wise to that also. So no-no-no.
Remember the Hemet Police Patrol has it's eye on you. Be safe, not sorry. Just sayin'
rustystrait@gmail.com
Find your latest news here at the Hemet & San Jacinto Chronicle
---
• DISCLAIMER: The opinions, beliefs and viewpoints expressed by the various author's articles on this Opinion piece or elsewhere online or in the newspaper where we have articles with the header "COLUMN/EDITORIAL & OPINION" do not necessarily reflect the opinions, beliefs and viewpoints or official policies of the Publisher, Editor, Reporters or anybody else in the Staff of the Hemet and San Jacinto Chronicle Newspaper.