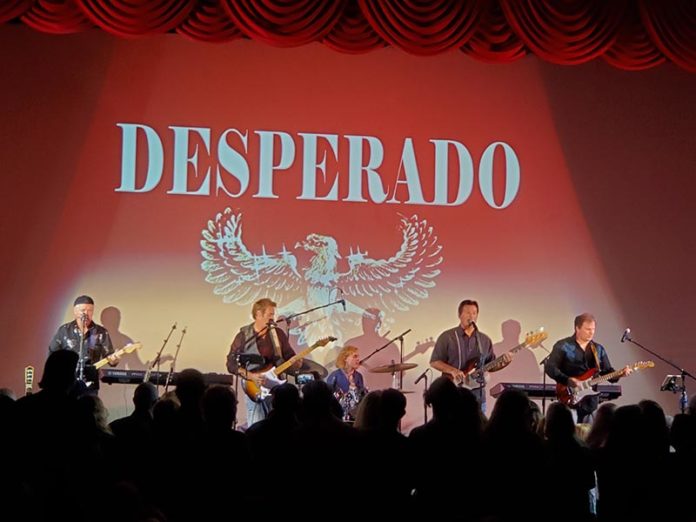 (Online Concerts)
While the Historic Hemet Theatre waits for officials to permit the venue to reopen, HHT has announced a series of online concerts, featuring recordings of their live shows from the past few years.
The concerts will be broadcast on YouTube Premier each Saturday night at 7 pm, starting June 13th. Viewers can subscribe to the theatre's YouTube Channel for links to upcoming shows.
The live broadcast will last about an hour. During the broadcast, fans can use the chat feature to connect with each other. Band members are also invited to attend and take questions in the chat. The recording will be available in the HHT Channel for 48 hours only. Donations collected during the video series campaign will be shared with the bands to help them survive the Covid-19 closure.
Encore Video Series Schedule:
• Saturday June 13th – Tribute to The Beatles / Hard Day's Night
• Saturday June 20th – Tribute to The Eagles / Desperado
• Saturday June 27th – Tribute to Heart / Dog & Butterfly
• Saturday July 4th – Tribute to CCR / Fortunate Son Hooligans
• Saturday July 11th – Tribute to Fleetwood Mac / Mirage
• Saturday July 18th – Tribute to The Bee Gees / Bee Gees Gold
• Saturday June 25th – Tribute to Santana / Smooth Sounds of Santana
• Saturday August 1st – Tribute to The Bruno Mars / Bruno & The Hooligans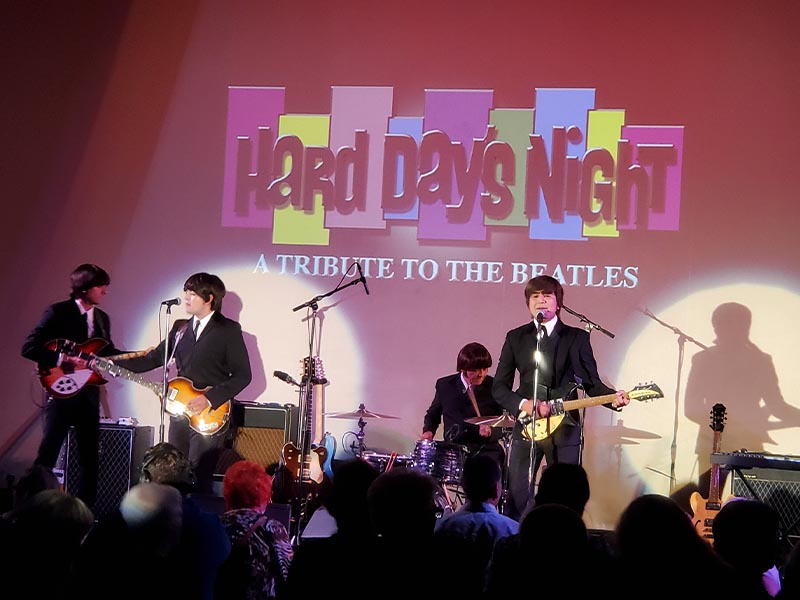 To join the campaign to help keep HHT alive, visit the theatre's website, www.HistoricHemetTheatre.com, or Facebook page, www.facebook.com/HistoricHemetTheatre.
Find your latest news here at the Hemet & San Jacinto Chronicle
Search: Online Concerts