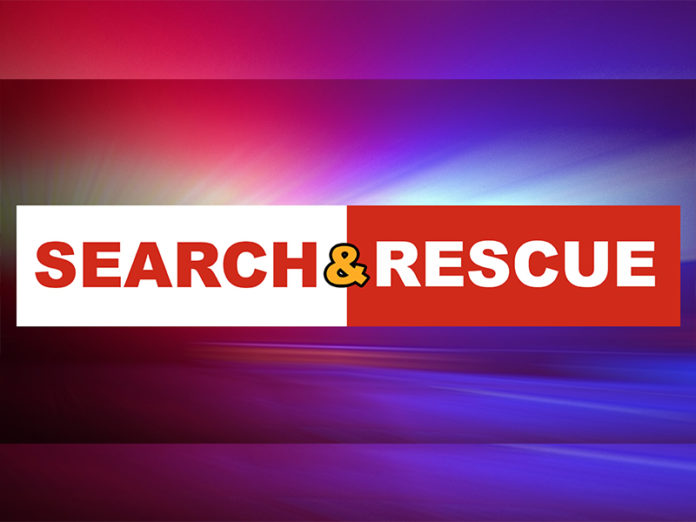 Reporting Deputy: Sergeant Nicolas Lingle
File # LA222190023
Details:
On Sunday, August 7, 2022, at 10:31 am, deputies assigned to the city of La Quinta, responded to the La Quinta Cove Hiking Trail regarding a hiker in need of rescue. During the hike, the hiker became exhausted and could not continue the trail. Rescue 9, a helicopter from the Riverside County Sheriff's Department Aviation Unit, responded and hoisted the hiker off the trail. A landing zone was established and the hiker was transported to an awaiting team of paramedics. The hiker was medically evaluated and released.
The Riverside County Sheriff's Department reminds hikers to hike early, have a plan, hydrate, and bring plenty of water.
For media inquiries regarding this incident please contact the Media Information Bureau.
Find your latest news here at the Hemet & San Jacinto Chronicle