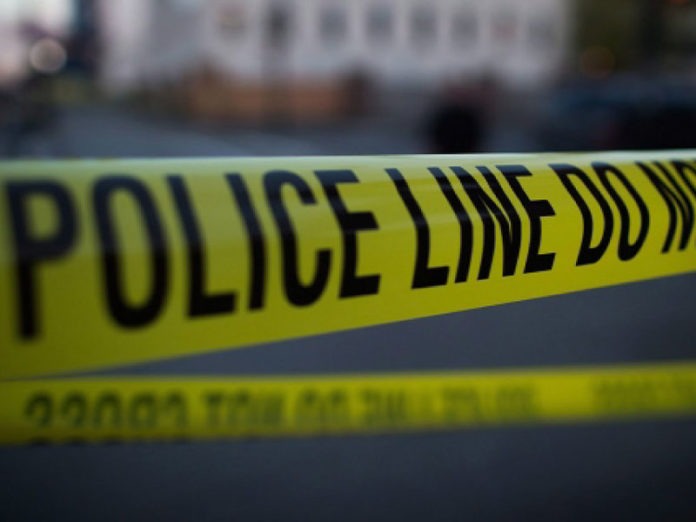 Details:
On Sunday, June 13, 2021, at 4:57 PM, deputies from the Palm Desert Station responded to a call of a deceased male in the 44000 block of San Luis Rey Avenue in Palm Desert. Upon arrival, they found a deceased male with traumatic injuries. No suspects were located at the scene.
Deputies secured the area and began an investigation. Investigators from the Palm Desert Sheriff's Station and the Central Homicide Unit responded and assumed the investigation. The identity of the deceased is currently being withheld pending next of kin notifications.
This is an active investigation with leads being investigated, and no additional details are currently available. The Riverside County Sheriff's Department encourages anyone with information or video regarding the incident to contact Central Homicide Investigator Magana at (951) 955-2777.
For media inquiries regarding this incident please contact the Media Information Bureau.
Find your latest news here at the Hemet & San Jacinto Chronicle