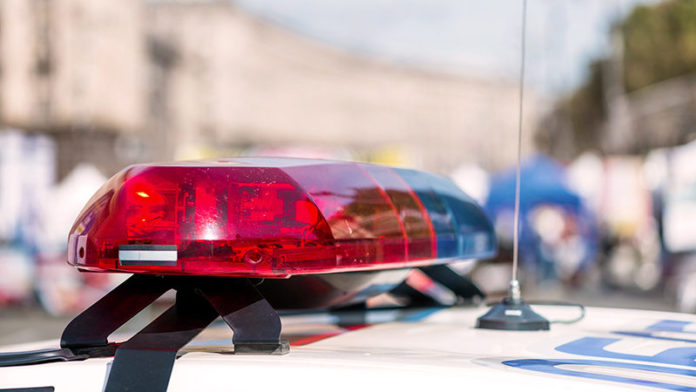 Details:
On July 4, 2021, at about 10:05 p.m., deputies from the San Jacinto Sheriff Sub-Station were dispatched to a report of an unknown trouble in the 100 block of Boxelder Way, San Jacinto. Upon arrival, deputies heard sounds of distress inside the residence, and forced entry. Deputies entered and found a male victim with significant injuries. Emergency lifesaving measures were performed, but the victim succumbed to his injuries at the scene. Deputies also detained a female subject at the scene.
The area was secured as a crime scene and station investigators responded to begin the investigation. The Central Homicide Unit responded and assumed the investigation.
This case was determined to be a domestic violence incident. The female suspect was identified as Wynette Nunez, 27 years of San Jacinto. Nunez was arrested for murder and booked at the Smith Correctional Facility.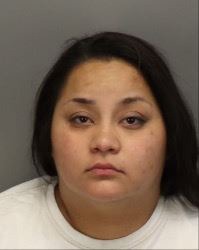 The decedent was identified as Mauro Villiasenor, 27 years of San Jacinto. The investigation is currently on-going and no further information will be released at this time. If anyone has information regarding this investigation, they are encouraged to call Investigator Rinkert at the Hemet Station at 951-791-3400 or Investigator Manjarrez with the Central Homicide Unit at 951-955-2777.
Citizens may also submit a tip using the Sheriff's Homicide Tipline online form.
Find your latest news here at the Hemet & San Jacinto Chronicle