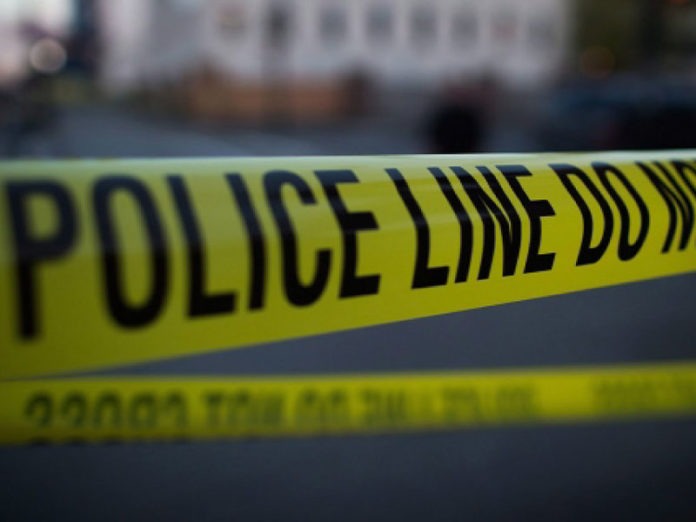 Update:
During the course of this investigation, three suspects were identified in the murder of victim, Jamon Hampton. The suspects are Maurice Williamson, 31 years of Riverside, Davonte Rowe, 24 years of Riverside, and DaRon Hooks II, 20 years of Riverside. Both Rowe and Hooks are currently in custody in Riverside County Jails on unrelated charges, and had charges of Murder and Attempted Murder added. Williamson is in custody outside of Riverside County and will be charged with Murder and Attempted Murder upon his return to Riverside County.
Update:
The deceased victim was identified at Jamon Hampton, 26 years of Moreno Valley.
Details:
On August 31, 2019, at about 11:29 PM, deputies from the Moreno Valley Sheriff Station responded to a report of Shots Fired at an apartment complex at 12080 Pigeon Pass Rd., Moreno Valley. Deputies arrived and located two male victims with gunshot wounds. Emergency medical personnel responded and transported both victims to a local hospital. One of the victims succumbed to his injuries. The deceased victim's identity will not be released at this time. The surviving victim was a minor whose identity will not be released.
The crime scene was secured, and the Central Homicide Unit responded. This investigation is on-going and no further information will be released at this time.
The Riverside County Sheriff's Department encourages anyone with information regarding this incident to contact Central Homicide Unit Investigator Barajas at (951) 955-2777, or Moreno Valley Sheriff Station Investigator Tometich at (951) 486-6700.
For media inquiries regarding this incident please contact the Media Information Bureau.
Find your latest news here at the Hemet & San Jacinto Chronicle