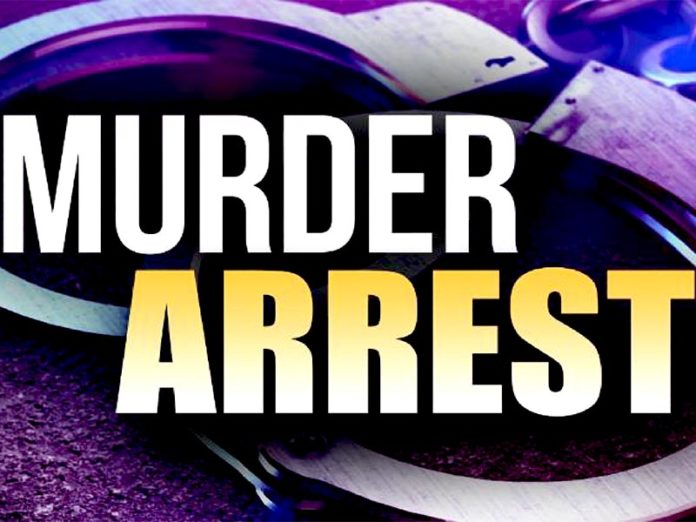 On Saturday, October 3, 2020, at 4:29 AM, deputies from the Jurupa Valley Station responded to the 12000 Block of December Ct. in Home Gardens reference an elder abuse call.
The victim, Sandra Ross, 69 years old out of Home Gardens, had been transported to a local hospital by paramedics, where hospital personnel discovered and reported her injuries. Jurupa Valley Station investigators conducted an investigation into this case until Ross passed away as a result of her injuries on October 30, 2020. At that time, the Riverside County Sheriff's Central Homicide Unit responded and assumed the investigation. The suspect was identified as Kayla Mylissa McCall, 27 year old out of Home Gardens. The continued investigation found McCall was no longer in California and believed to be in Colorado. On Friday, January 8, 2021, with assistance from the Rocky Mountain Safe Streets Team, McCall was located an taken into custody in Wheat Ridge, Colorado for murder.
This is an active investigation and no additional details are currently available. The Riverside County Sheriff's Department encourages anyone with information regarding the incident to contact Central Homicide Investigator Darryl Robertson at (951) 235-2162 or (951) 955-2777.
For media inquiries regarding this incident please contact the Media Information Bureau.
Find your latest news here at the Hemet & San Jacinto Chronicle