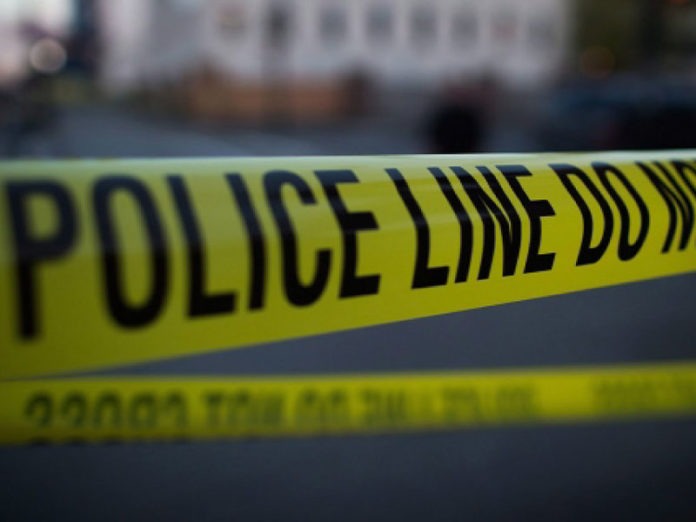 Reporting Deputy: Sergeant Ben Ramirez
File # PE222260013
Details:
On August 14, 2022, at 12:52 a.m., deputies from the Perris Sheriff Station responded to the area of Saddleback Wy. and Pillar Ct., Perris, regarding a report of shots fired in the area. Deputies arrived within minutes and located an adult male with multiple gunshot wounds. The victim was pronounced deceased at the scene. Deputies secured the area as a crime scene and additional investigators from Perris Sheriff Station responded. Deputies were notified by two local hospitals there were two additional gunshot victims seeking treatment. These two subjects were determined to have also been involved in this same incident. These subjects remain at local hospitals and are in stable condition. The Central Homicide Unit also responded and assumed the investigation.
The victim was identified as Robert Chavez, a 36-year-old resident of Perris. The investigation is currently on-going and no further information will be released at this time. If anyone has information regarding this investigation, they are encouraged to call Investigator Manjarrez with the Central Homicide Unit at 951-955-2777 or Investigator DeMattia at the Perris Sheriff Station at 951-210-1000.
Citizens may also submit a tip using the Sheriff's Homicide Tipline online form.
For media inquiries regarding this incident please contact the Media Information Bureau.
Find your latest news here at the Hemet & San Jacinto Chronicle