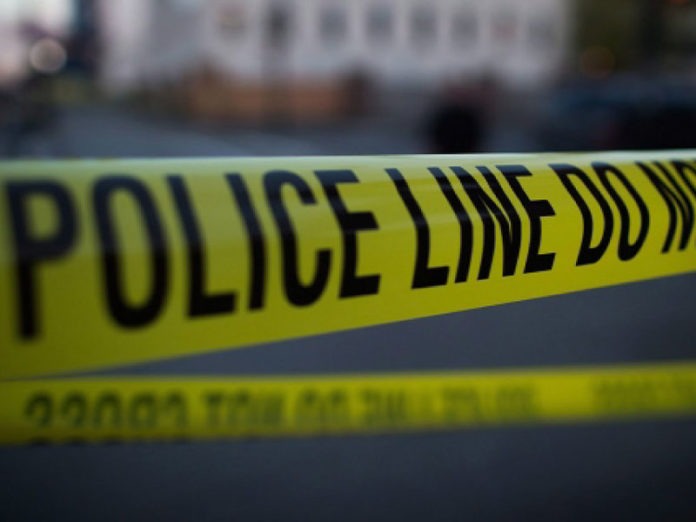 Reporting Deputy: Sergeant Ed Baeza
File # I193190117
Update:
On November 30, 2022, Investigators identified the suspect in this homicide investigation as Diego Ernesto Brane, a 24 year-old resident of San Jacinto, who is currently in custody on an unrelated charge. Homicide and a firearm enhancement charge have been filed through the District Attorney's Office against Brane, who remains in custody.
If anyone has information regarding this investigation, they are encouraged to call Investigator Mendoza of the Central Homicide Unit at (951) 203-2474 or Sergeant Pelato of the Hemet Sheriff's Station Investigation Bureau at 951-791-3400.
Citizens may also submit a tip using the Sheriff's Homicide Tipline online form.
Details:
On Friday, November 15, 2019, at 5:50 PM, deputies from the San Jacinto Station responded to a call of an assault with a deadly weapon in the 100 Block of Jordan Ave in the city of San Jacinto.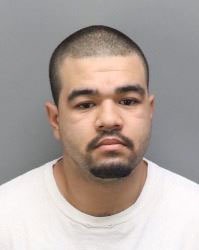 Deputies arrived at the scene and found a male lying on the road suffering from a gunshot wound. Medical aid was administered by deputies until emergency medical personnel arrived and transported the male to a local hospital. Unfortunately, the male died as a result of his injuries. The Riverside County Sheriff's Central Homicide Unit responded and assumed the investigation.
This is an active investigation and no additional details are currently available. The Riverside County Sheriff's Department encourages anyone with information or video regarding the incident to contact Central Homicide Investigator Button at (760) 393-3531 or (951) 955-2777.
For media inquiries regarding this incident please contact the Media Information Bureau.
Find your latest news here at the Hemet & San Jacinto Chronicle