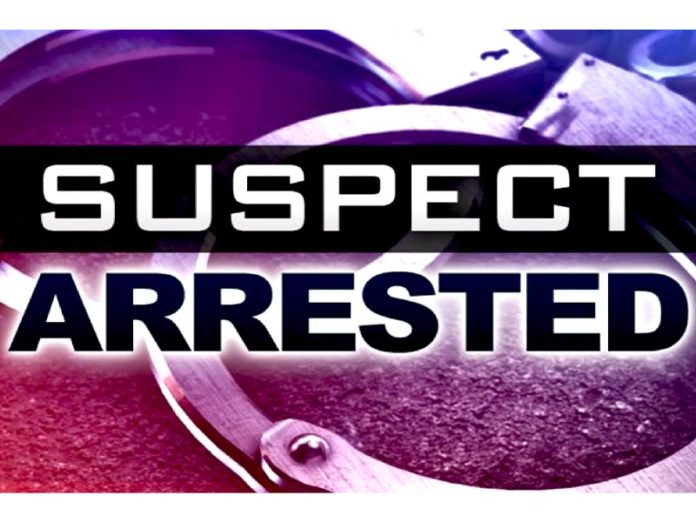 Reporting Deputy: Sergeant Robert Martinez
File # MV223040340
Details:
On October 31, 2022, at 9:36 PM (Halloween night), Moreno Valley Station deputies responded to a report of an armed robbery that occurred at Celebration Park, located in the 14900 block of Morgan Avenue in Moreno Valley. The eight victims, both male and female, were gathered under a gazebo when they were approached by two unknown males. One of the males pointed a firearm at the group, demanded their property and stole multiple items. Deputies searched the area, but were unable to locate the suspects. The Moreno Valley Station's Robbery/Burglary Suppression Team(RBST) assumed the investigation and identified two male suspects.
On December 1, 2022, RBST, with the assistance of the Riverside County Sheriff's Department Special Weapons and Tactics (SWAT) Team, executed a search warrant at a residence in the 14000 block of Province Circle in Moreno Valley, where both suspects were located and arrested without incident.
The suspects in the armed robbery were identified as Gary Arthur Gonzalez, a 23-year-old male resident of Moreno Valley, and Gilbert Anthony Gonzales, a 36-year-old male resident of Moreno Valley.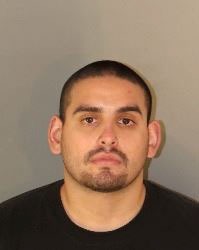 Gary and Gilbert were arrested and transported to the Moreno Valley Sheriff's Station for processing. Gary was later booked at the Robert Presley Detention Center for multiple counts of armed robbery and Gilbert was released from the station pending further investigation.
Anyone with additional information or who may have been present in the area during the time of the robbery on Halloween night, is encouraged to contact Investigator Victor Ramirez of the Moreno Valley Station at 951-486-6700.
For media inquiries regarding this incident please contact the Media Information Bureau.
Find your latest news here at the Hemet & San Jacinto Chronicle