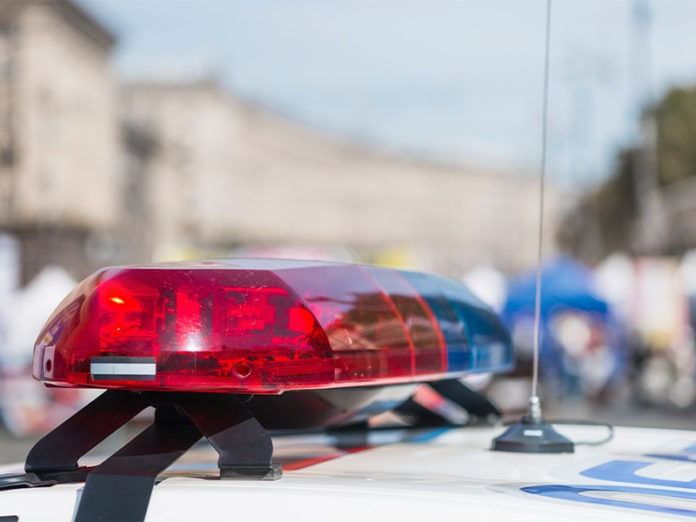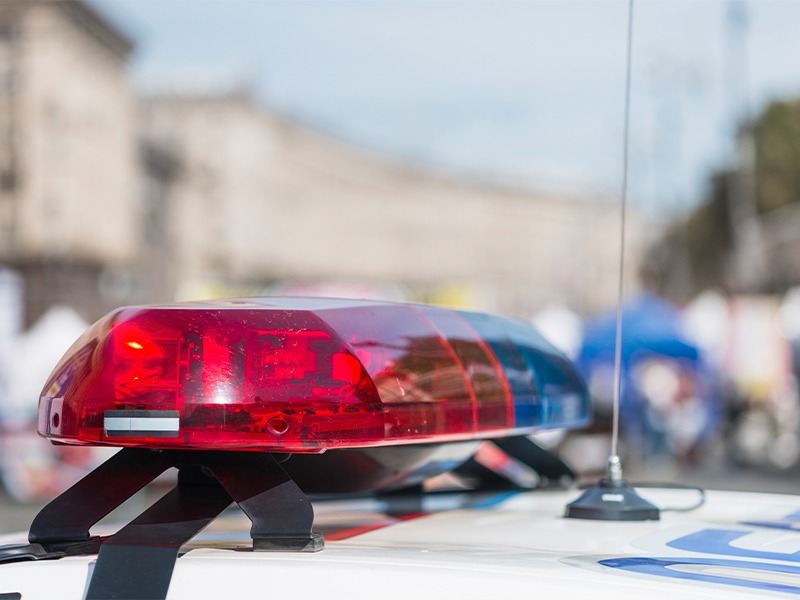 Reporting Deputy: Sergeant Anthony Pelato
File # I222710026
Details:
During the morning of September 28, 2022, deputies assigned to the San Jacinto Station responded to the 300 Block of South Kirby Street in San Jacinto regarding a domestic assault. Upon their arrival, deputies and investigators discovered a 74-year-old woman suffering from several severe stab wounds. The first deputies to arrive did not locate the suspect, who was determined to be the victim's son, Pascual Carlos. Carlos had fled the scene just prior to the deputies' arrival. Paramedics from Cal Fire and American Medical Response provided the woman immediate medical aid and rushed her to a local hospital.
Investigators assumed the investigation and submitted a warrant for Carlos' arrest. The search for Pascual Carlos spanned several counties in the southland and on November 27, 2022, Carlos was captured in San Diego County.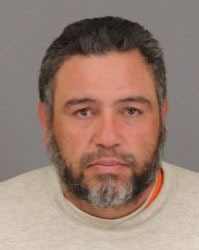 Deputies from San Diego County booked Carlos in their county jail and on November 30, 2022, Carlos was transported to the Cois Byrd Detention Center, where he was booked on charges of attempted murder. Carlos is being held on $1 million dollars bail. The victim is recovering from her injuries.
Anyone with information on this case is encouraged to call Investigator Jess Vasquez of the Hemet Station by calling 951-791-3400.
For media inquiries regarding this incident please contact the Media Information Bureau.
Find your latest news here at the Hemet & San Jacinto Chronicle