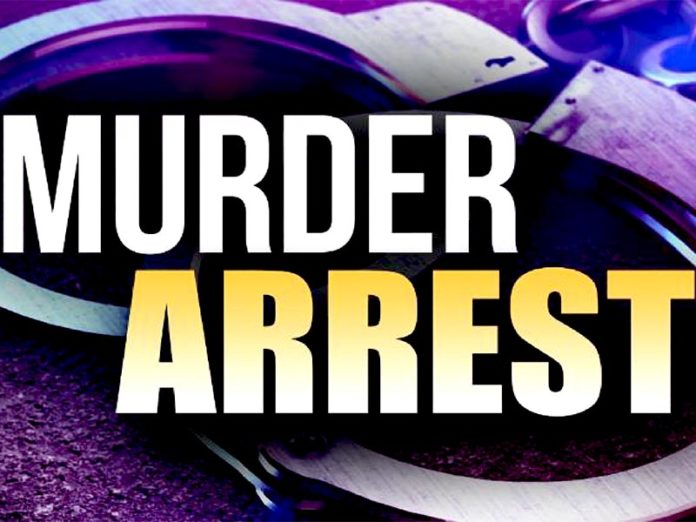 Update:
The Riverside County Sheriff's Department continued its investigation into the death of the female juvenile in this case and made an additional arrest. On Saturday, February 27, 2021, Jeremiah David Carlton, 19 years old out of Canyon Lake was arrested for murder and booked into the Cois Byrd Detention Center. This investigation continues and no additional details are currently available.
Details:
On Wednesday, February 24, 2021, at 7:04 PM, deputies from the Southwest Station responded to the a residence in the 35000 Block of Sugar Maple Street in French Valley reference an overdose. Upon arrival, they located an adult male and female juvenile unresponsive due to a suspected Fentanyl overdose.
Medical personnel arrived on scene and transported both subjects to a local area hospital where they received medical attention. The male was revived; however, the female was pronounced deceased by hospital staff. Southwest investigators conducted an investigation and developed information that this was possibly a homicide. The decedent was identified as a 16 year old female from French Valley. The name of the decedent is not being released at this time.
The Riverside County Sheriff's Central Homicide Unit responded and assumed the investigation. Information and evidence discovered during the subsequent investigation led investigators to arrest Raymond Tyrrell, 18 years old out of French Valley for murder.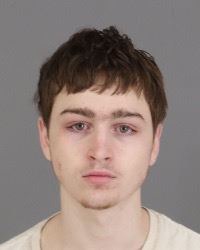 This is an active investigation and no additional details are currently available. The Riverside County Sheriff's Department encourages anyone with information regarding the incident to contact Central Homicide Investigator Darryl Robertson at (951) 955-1094 or (951) 955-2777.
For media inquiries regarding this incident please contact the Media Information Bureau.
Find your latest news here at the Hemet & San Jacinto Chronicle