Editorial
AMY BENTLEY | Correspondent
Q: John Lessing of Corona asked how veterans can avoid paying toll road fees under the new California law that took effect this year which exempts some veterans from certain toll road charges.
A: The 91 Express Lanes and 15 Riverside Express Lanes have different discount policies for drivers who have special recognition license plates including disabled Veterans plates. The 91 Express Lanes has a special recognition plates program that allows account holders to sign up for a Special Access Account to receive toll-free travel. Eligible account holders with a Disabled Veteran or Special Recognition license plate must provide proof of their Department of Motor Vehicles registration and a photo of the license plate to qualify. Account holders with verified eligibility may use the 91 Express Lanes toll free at all times. More information is available online at www.91expresslanes.com/general-info/promotions-discounts/ and https://myaccount.91expresslanes.com/#/FAQS.
The 15 Riverside Express lanes are different as they are considered High Occupancy Toll (HOT) lanes. Under Assembly Bill 2949, which was signed into law last year, vehicles are not exempt from paying tolls on HOT lanes, so there is no discount program for disabled veterans or other special recognition plates. However, Riverside Express account holders with Disabled Veterans or Special Recognition license plates can register their account to drive toll-free on other eligible toll lanes like the 91 Express Lanes, explained Ariel Alcon Tapia, a spokesman for the Riverside County Transportation Commission. Call the 91 Express Lanes customer service line at 1-800-600-9191 or the 15 Riverside Express customer service line at 855-951-1500.
Q: Carol Cooper said there is long-term road construction in the area where she lives near Highland, on the eastbound 210 Freeway. In two locations, Cooper said, when she drives she hears a "singing" sound coming from the road surface. "Just curious what makes the sound. It is momentary and eventually stops," she said.
A: Caltrans has not heard of any issues like this on the 210. Spokesman Eric Dionne said he wonders if perhaps the sound is coming from our reader's car hitting the grooves in the concrete sections that are there for traction when the road is wet. Other than that, we'll have to chalk this up to being another one of life's mysteries.
We'd like to share an idea from Patrick Rutten of Temescal Valley that, if regularly enforced, could help reduce the annoying noise from modified exhaust equipment on vehicles, which we addressed in a recent column. Here's what Rutten suggests: "When cars go in for smog checks, have noise evaluated on modified exhausts. Or, make it illegal to modify exhausts without a noise clearance." It's already illegal, as we wrote, to sell motor vehicle exhaust systems, or their parts, including mufflers, unless they meet certain regulations and standards, or to modify a vehicle's exhaust system in a way that would increase the noise the motor gives off if the vehicle doesn't meet other legal standards.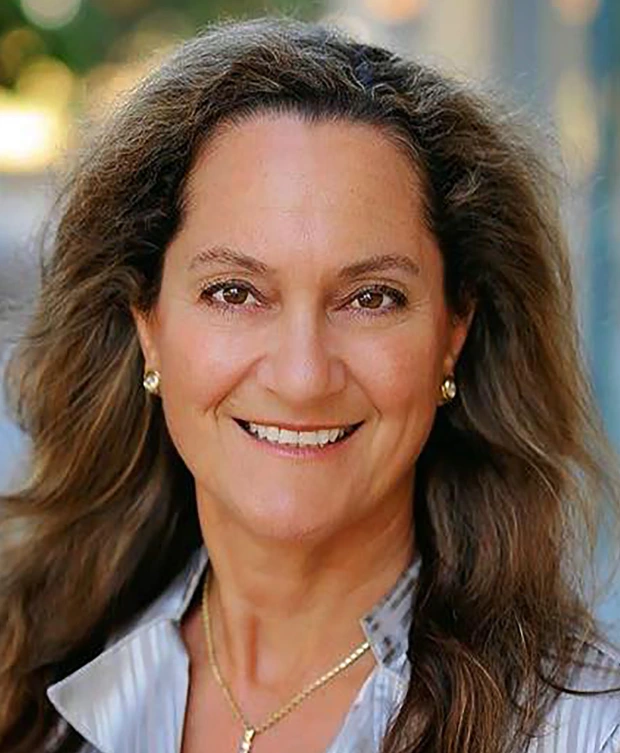 Finally, if you've had a permanent disabled person parking placard for six or more years, you have until June 30 to provide the Department of Motor Vehicles with a signature to renew it. Placards expire on June 30, 2023. Remember, a new law changed the renewal process so the disabled parking placards are no longer automatically renewed.
You can renew online with an e-signature at dmv.ca.gov/DPP. There is no fee to renew and you don't need a doctor's note – you just need to do it.
Placard holders who fail to renew in time will not have a valid placard after June 30.
Find your latest news here at the Hemet & San Jacinto Chronicle