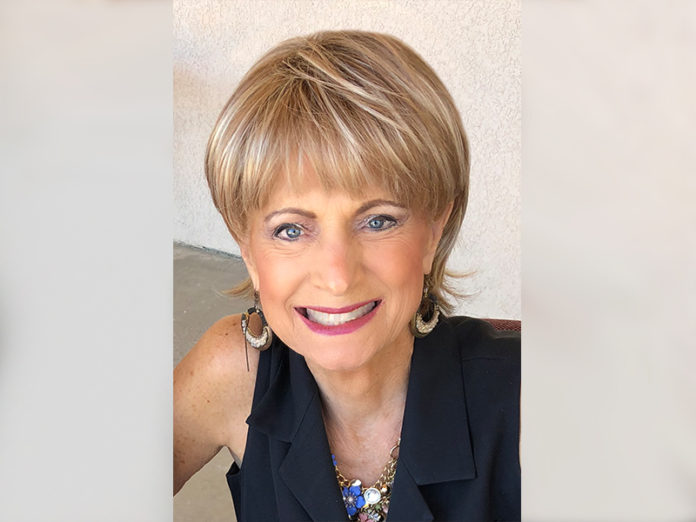 Susan Beckett | Dwelling Place City Church
RED TEAM. I recently heard this term and my brain immediately shot to politics – red states vs. blue states. But this was not in context with what was being said, so I had to check it out. Turns out, a "red team" is a group that plays the role of a competitor or an enemy, and provides feedback from that unique perspective. Basically, the red team's objective is to improve security for the good guys by role-playing the bad guys. In essence, they're playing the devil's advocate. Not a bad idea.
Exposing enemy tactics can be a game-changer for sure. Corrie Ten Boom, a survivor of a Nazi concentration camp, once said, "The first step on the way to victory is to recognize the enemy." – i.e., their strategies, tactics, methods, and schemes.
Then I remembered an old Paul Harvey broadcast taken from his famous The Rest of the Story segments. Harvey was a radio broadcaster, and a staple of his radio show were his famous "stories." Out of his 3,000 episodes, one of his most famous bites was "If I Were the Devil" from 1965.
Of course, many people have updated his list since then, using more contemporary language, but he's the guy who got this topic off the ground. So – playing off many savvy and perceptive pundits, I'll give you my personal shortlist.
If I were Satan, I would corrupt the church at every opportunity by endeavoring to lure its leaders into committing offenses regarding money, sex, and power; and I would persuade congregants that church attendance is irrelevant and a complete waste of time.
If I were Satan, I would make it legal to take the life of unborn babies both early and late-term, and even declare unborn children not human until actually born; and I would make sure the lives of animals were more valued than those of humans.
If I were Satan, I would remove God from the schools, courtrooms, and society in general, so that even mentioning His name or stating Christian beliefs would be grounds for a lawsuit, criminal proceedings, or blackballing.
If I were Satan, I would make the gay and transgender lifestyles extremely attractive to our children and make sure our most vulnerable are completely indoctrinated with it.
If I were Satan, I would saturate music and television with lust, rebellion, sex, evil, and immorality. I would make sure people fall in love with death, murder, and chaos; I would make sure people love what God calls sin.
And lastly, If I were Satan, I'd make people think they don't have the time or the ability to make a difference in our world.
Listen – everybody can do something!! The late, great Leonard Ravenhill once quipped: "My main ambition in life is to be on the devil's most wanted list." Don't you just love that?! I'm there! Ephesians 6:11 advises us to "Put on all of God's armor so that you will be able to stand firm against all the strategies (tactics, methods, schemes) of the devil." Sound familiar? I think perhaps God's got a big angel stationed somewhere taking down names for a "red team" – a holy God-squad. Don't forget – the Bible is adamant that we are "not to be ignorant of Satan's devices lest he take advantage of us."
The devil is a crafty, menacing spirit for sure, and as Mark Twain once noted: "We may not pay Satan reverence, for that would be indiscreet, but we can at least respect his talents." That's one way to put it, I suppose. Among his many "talents," those at the very top of the list would be lying, deception, and destroying lives!
Zac Poonen put it like this, "Jesus once said that Satan was a thief. Satan does not steal money, for he knows that money has no eternal value. He steals only what has eternal value – primarily the souls of men."
Souls of men – THE prize! The crown of God's creation and the envy of Satan. No wonder there is so much pushback rotating around these controversial issues! But it's time to choose a side. Martin Luther King, Jr. put it this way: "Our lives begin to end the day we become silent about things that matter." Time to voice up!
---
Bob and Susan Beckett pastor The Dwelling Place City Church at 27100 Girard Street in Hemet, CA. For more information, you can visit them at DPCityChurch.org.
Find your latest news here at the Hemet & San Jacinto Chronicle