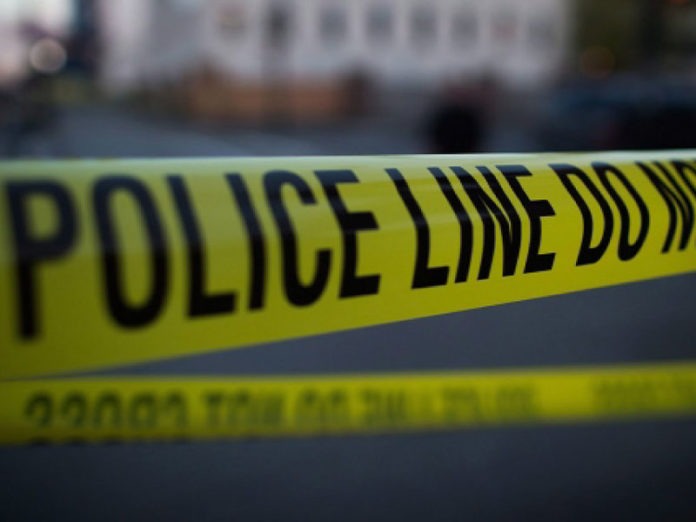 Details:
On June 29, 2021 at 10:10 PM, Moreno Valley Sheriff's Station Special Enforcement Team/Gang Unit were conducting proactive patrol in the 20000 block of Juanita Avenue in Moreno Valley and attempted to contact two individuals sitting in a vehicle.
The passenger, identified as Armando Gonzalez (31yrs), attempted to walk away from deputies.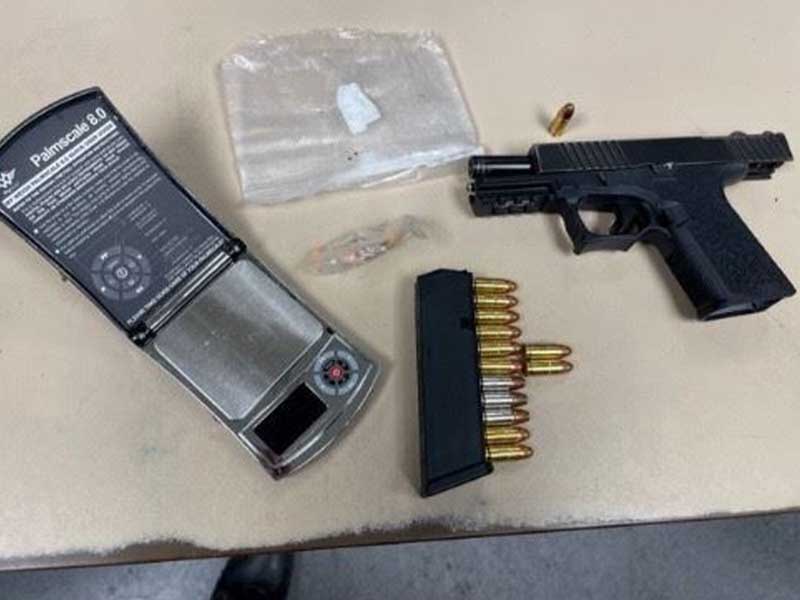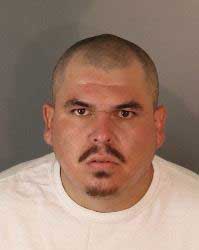 Gonzalez, who had an outstanding arrest warrant and is a convicted felon, was detained and subsequently found to be in possession of a loaded unregistered firearm, 8 grams of methamphetamine and numerous pills of ecstasy.
Gonzalez was booked into custody at Robert Presley Detention Center.
Anyone with information about this incident is encouraged to contact the Deputy Mahoney at the Moreno Valley Sheriff Station – (951) 486-6700.
For media inquiries regarding this incident please contact the Media Information Bureau.
Find your latest news here at the Hemet & San Jacinto Chronicle