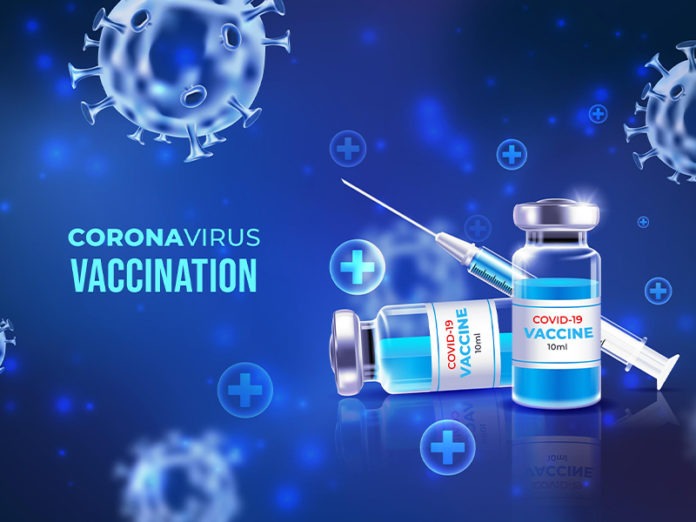 By Amber Dance
Vaccinations lag behind in the Black community
The CDC issued a report last week on the demographics of those who received at least one shot during the first month of the vaccination campaign. Some groups were vaccinated at rates that matched their share of priority populations such as health care workers and nursing homes. But there was a glaring outlier in that Black adults made up only 5.4% of those vaccinated, about one-third of their numbers in those first-tier groups. State data show a similar pattern, reports AP.
Troublingly, race and ethnicity data were missing for nearly half the vaccine recipients in the CDC dataset, and many states haven't reported that information at all. That lack of data will make it difficult to understand and address inequities going forward. "I'm very disturbed," health equity researcher Maria Garcia told the San Francisco Chronicle. "I find it really hard to believe that that information truly isn't available."
Vaccine hesitancy is also fueling the problem. According to a survey by the U.S. Census Bureau, about a third of Black adults said they'd refuse a vaccine. The CDC reported that many nursing-home staffers declined a vaccine when first offered. Why? The reasons given to a recent Census Bureau survey include worries about side effects, concerns that others need it more, and lack of trust in the vaccine and the government providing it, reports the Wall Street Journal. Misinformation, compounded by trust issues, also plays a huge role in vaccine hesitancy, writes Christian Green in the Carolina Public Press. Some Black people point to past mistreatment such as the Tuskegee experiment, as well as persistent inequities and racism in health care as reasons to be suspicious of the vaccines.
Can AstraZeneca's vaccine curb transmission?
Once people are vaccinated, they're much less likely to get sick, but we don't yet know if they can still harbor the virus and pass it on. Last week, researchers reported the results of tests for coronavirus in the noses of people who got the AztraZeneca/Oxford vaccine. Compared to those who weren't immunized, the presence of positive swabs dropped by 67%, a number seized on in several news articles. British health secretary Matt Hancock concluded, "We now know that the Oxford vaccine also reduces transmission."
Not so fast, epidemiologists and journalists quickly responded. "The paper, which has not yet been peer-reviewed, does not prove or even claim that — although it hints at the possibility," wrote Matthew Herper and Helen Branswell in STAT.
On the bright side, the study does suggest that delaying the second dose of the AstraZeneca vaccine, as some nations are already doing, is an OK strategy. There's a big caveat, though: it's possible that a bunch of people running around half-vaccinated could provide the perfect crucible for the emergence of vaccine-resistant variants, warns Chris Baraniuk at The Scientist.
One vaccine may also be sufficient for people who've already had Covid-19, according to another not-yet-reviewed study, with the vaccine acting as a booster. However, I suspect U.S. regulators will be hesitant to change to one-dose plans that haven't been specifically tested in a clinical trial. Anthony Fauci says the nation will continue to follow the data from large trials.
I got my shots, so can I live again?
As of Thursday, 6.9 million people in the U.S. were fully vaccinated against COVID-19. So, can these lucky folks gleefully carouse the mall, bestow hugs and share meals? Not quite. According to the CDC and many experts, the advice remains unchanged: Mask up, hunker down, and hail the six-foot social distance. "The vaccine is not a get-out-of-jail-free card," Melanie Swift, who is co-leading vaccine distribution at the Mayo Clinic, told the Washington Post.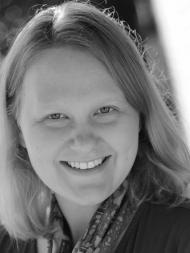 But as a headline in The Atlantic blares, "Vaccinated People Are Going to Hug Each Other." In the piece, epidemiologist Julia Marcus notes that health officials in the European Union are more upbeat about the prospect of vaccinated folks returning to some semblance of normal life. David Leonhardt at The New York Times suggests that by underselling the vaccines' efficacy — which is really quite good, superb even — experts are undermining public trust. Think about it: If you've heard about the sometimes-whopping side effects of vaccination, you've been told you have to follow the same safety rules after vaccination, and it's next to impossible to get a vaccine appointment, it might seem like it's not worth the effort. That's a failure of messaging, experts tell Leonhardt. "It's going to save your life — that's where the emphasis has to be right now," Dr. Peter Hotez of Baylor College of Medicine told him.
Find your latest news here at the Hemet & San Jacinto Chronicle