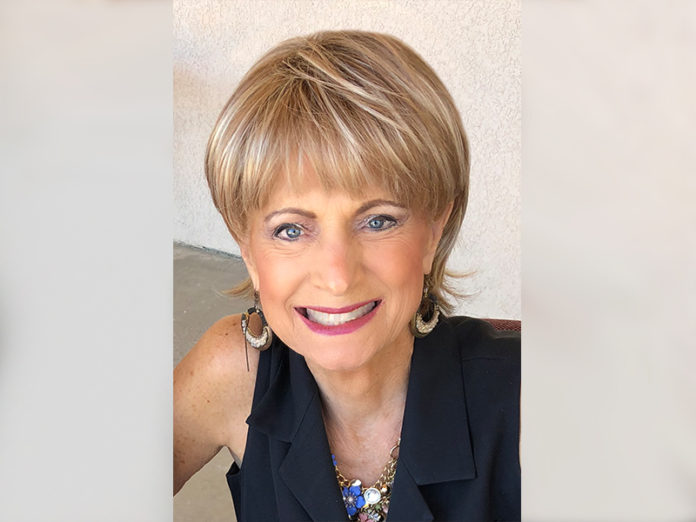 There are two things people want more than sex and money. Care to take a gander as to what those could be? Bingo if you came up with "recognition and praise." That little tidbit comes to us courtesy from one of the most successful business persons of our time – Mary Kay Ash, founder of Mary Kay Cosmetics. So was she right?
The answer to that lies in the success of her business. Fortune Magazine recognized Mary Kay Inc with inclusion in the 100 best companies to work for in America and Mary Kay herself was acknowledged as "Most Outstanding Woman in Business in the 20th Century" from Lifetime Television; so apparently giving people "recognition and praise" works!
I often hear the phrase "attitude of gratitude" thrown around – especially at this Thanksgiving time of year. And why not?! When we stop long enough to think about it, there are tons of things to be grateful for, big and small: my hubby loading up the dishwasher without being asked, the person who lets me cut in line at the grocery store when I'm rushed, and I was extremely thankful awhile back when our neighbors trimmed their big tree branches hanging over our side of the fence.
I believe being thankful is a heart condition – the good kind of heart condition – it shows appreciation for another person who did something nice for you. To bad thankfulness becomes the most trendy only in November. We certainly could use a good dose of this heart condition year round.
There's a fabulous little story found in the Bible that at first glance simply deals with Jesus healing ten lepers. These guys had been segregated from the rest of society and had lost everything – their families, their homes, their businesses. They call out to Jesus, begging for mercy and healing. Jesus heals them all, but – here's the clincher – only one healed ex-leper returns to say thank you. One! Uno!!
Some think that people shouldn't have the need for a 'thank you,' but here, even Jesus is looking for an attitude of gratitude. The verse actually tells us this one ex-leper fell down at the feet of Jesus, thanking him. Jesus' response? "I thought I healed ten men – where are the other nine?"
Wow! Jesus actually expected thanks from all ten men. My own conclusion is that if Jesus was looking for a 'thank you' it must be a big deal.
I personally want to develop an attitude of gratitude with fortitude that gives me latitude for a multitude of gratitude-like behavior without being misconstrued. You might be thinking, "Easy for you to say" but really, walking out a life of thankfulness is not that difficult. It's really just becoming aware that there are other people in this world who deserve praise, recognition, and thanks!
So, while on the topic of Thanksgiving, here are a few intriguing Thanksgiving facts that just may surprise you. Did you know Americans buy more than 244 million turkeys each year for Thanksgiving? But every year there are still leftover, unsold turkeys. In 1953, Swanson came up with a clever way to use these left-overs. They sold them as part of a packaged meal that people could heat up later; we now refer to these as TV dinners. And, just for the record, the day before Thanksgiving is the biggest day for bar and liquor sales in the U.S., ahead of the Super Bowl and New Year's Eve! (What's up with that? I think people are probably processing potential 'family table time' – just my theory.)
But, in the end, this is still a special day set aside for being thankful and I love how William Ward spells out this delightful heart condition: "Gratitude can transform common days into thanksgivings, turn routine jobs into joy, and change ordinary opportunities into blessings." And above all, let's not forget the One from whom all blessings flow. Psalm 107:1 sums it up perfectly: Give thanks to the Lord for He is good and his love endures forever!" Happy Thanksgiving!!
Bob and Susan Beckett pastor the Dwelling Place City Church at 27100 Girard Street in Hemet, CA. For more information you can visit them at DPCityChurch.com.
Find your latest news here at the Hemet & San Jacinto Chronicle