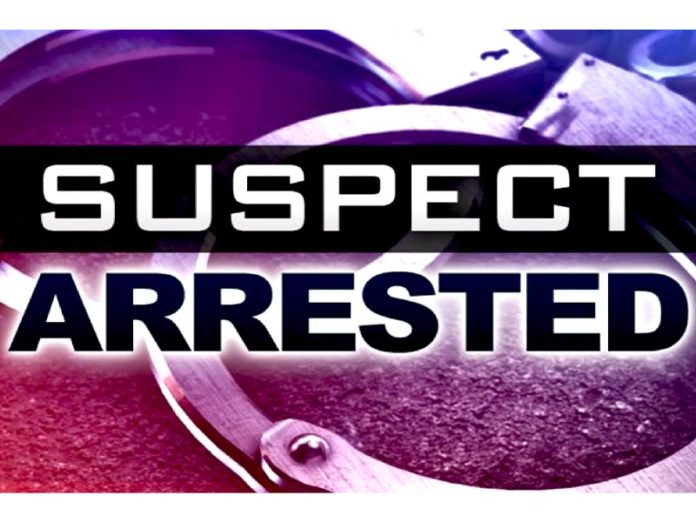 (Kidnapping Suspect Arrested)
On July 7, 2020, about 12:30 AM, deputies from the Riverside Sheriff's Perris Station were alerted to a man with a gun in the area of N. Perris Blvd and Orange Ave in the city of Perris.  The victim told deputies she had been kidnapped by a man with a gun.  The suspect was inside a vehicle at the location and had two guns in his possession.  Deputies surrounded the vehicle and made numerous announcements to the suspect, requesting that he exit the vehicle and surrender.  The suspect did not exit the vehicle.  The Special Enforcement Bureau responded to the location and surrounded the vehicle with protective vehicles.  At 2:15 AM the suspect exited the vehicle and was taken into custody.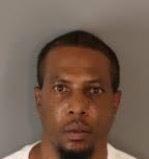 The suspect, Nathan Tatum, a 40-year-old resident of Moreno Valley, was arrested and charged with being a convicted felon in possession of a firearm, possession of a stolen firearm, felon in possession of ammunition, possession of methamphetamine, assault with a deadly weapon, kidnapping and additional charges.  Two firearms, cash and a large amount of narcotics were recovered from the vehicle.  
The Riverside County Sheriff's Department is committed to improving the quality of life for all who reside in the community.  
This investigation is ongoing and anyone with information is encouraged to contact Deputy Hartert with the Perris Station's Special Enforcement Team at 951-210-1150.
Find your latest news here at the Hemet & San Jacinto Chronicle
Search: Kidnapping Suspect Arrested