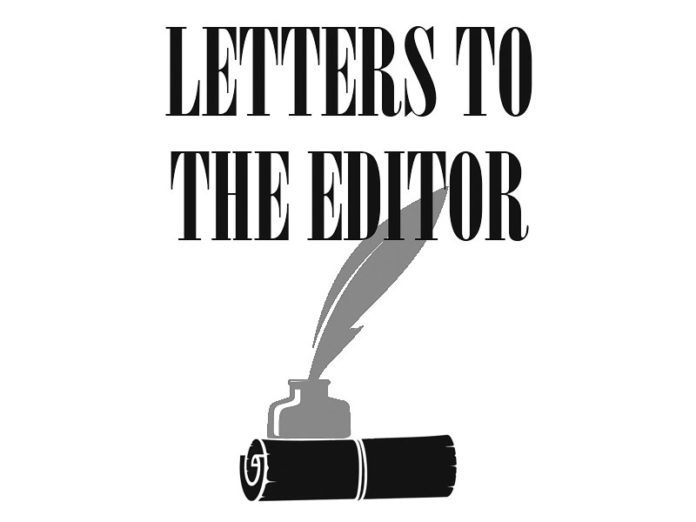 We moved from Los Angeles to the San Jacinto Valley in 1986, and have never regretted it – we love the people and the location. But we have often been dismayed by the shenanigans of local government officials, and surprised that so many of them seem ill-equipped for the their duties.
The City of Hemet needs a new treasurer now and that position is on the November ballot. Candidate Howard Feigenbaum is extremely well qualified, both in experience and personality. During his 40 year career in the financial industry, and as the owner of a securities firm for 31 of those years, he became expert in investment suitability, risk management and market conditions.
He is also an active participant in this community, having served on several boards – which is how we came to know and trust him. Mr. Feigenbaum is intelligent and principled, and he "will advocate for having the City explore sources of additional revenue that are not dependent on taxpayer increases to meet budgetary needs."
Hemet desperately needs a Treasurer who understands fiduciary duty and ethics, and can ably advise the council on ways to manage the city's financial present and future to the benefit of all. Howard Feigenbaum is the one to do just that. We urge fellow voters to learn more about his qualifications and consider voting for him, for Hemet's sake.
Diane K. Mitchell
Peter Odencrans
Hemet
Find your latest news here at the Hemet & San Jacinto Chronicle