(Lunar New Year)
Soboba Casino and Resort to welcome Lunar New Year
Soboba Casino Resort (SCR) will ring in the Lunar New Year on January 25 with an evening of exciting entertainment. The celebration starts at 7 p.m. at the SCR Event Center with live music from the Wong Tai Sen Lion Dancing Group, then a karaoke contest followed by a Red Envelope casino promotion. Doors open at 6 p.m.
"Since the addition of three Asian Market Casino Hosts, our Player Development Department decided this would be a good event to have," said Gene Smith, SCR's Marketing Assistant Operations Manager.
Theater-style seating will give concert goers great visual access to the stage that will feature Legend of Korea, Group Sound Festival with featured performances by Young Sound with lead vocalist Yoo Young Choon, The Dick Family with lead vocalist Lee Chun Haeng, Tempest with lead vocalist Jang Gye Heong, Black Family with pianist and vocalist Kim Young Kyun and Abby Band.
The Noodle Bar, located between the event center and the casino, will serve its popular traditional Asian menu items. The Lunar New Year, which is the Year of the Rat, will be celebrated with custom felts in the Table Games area and rat-themed decorations throughout the casino.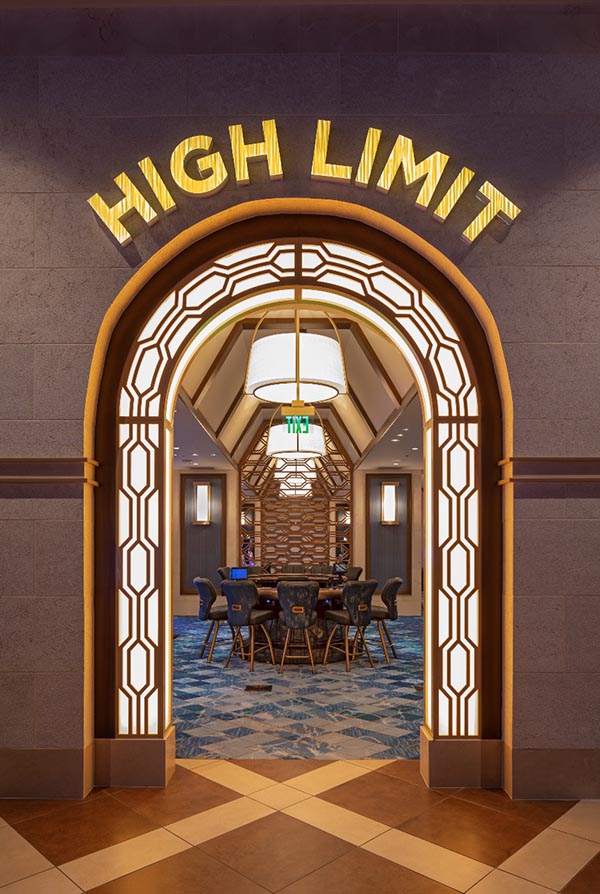 General admission tickets to the concert are $30 each but tickets of $75 to $100 are available that will provide reserved seating closer to the stage and an opportunity to watch the $10,000 Karaoke Contest at the casino. Tickets will be available for purchase at the door on the night of the event only if the concert does not sell out.
Tickets can be purchased online at www.Soboba.com/entertainment or by calling 1.866.4.SOBOBA. The Soboba Casino Resort is at 22777 Soboba Road in San Jacinto.
Find your latest news here at the Hemet & San Jacinto Chronicle
Search: Lunar New Year