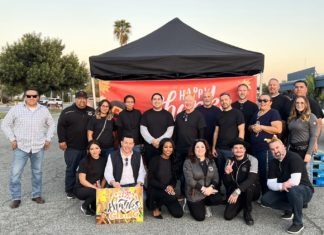 Two thousand families in the San Jacinto Valley are going to have a Thanksgiving feast to remember due to the generosity of the Soboba Band of Luiseño Indians through its Soboba Foundation.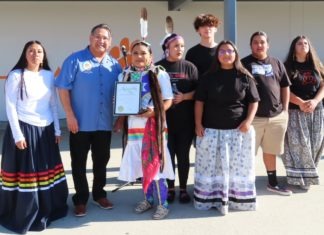 When the Four Directions Native American Club at San Jacinto High School began planning its first annual Gathering of the People, it was decided the event should celebrate all cultures.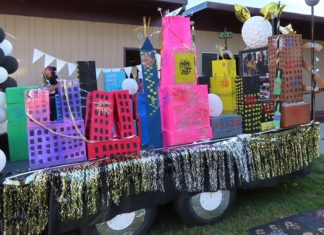 Students spent the week of Oct. 17 planning for Noli Indian School's annual Homecoming Parade, which took place Oct. 20 ahead of the Braves' football game against Rolling Hills Prep from San Pedro.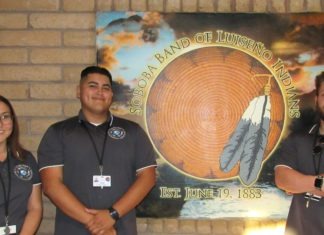 The team at Soboba Tribal Environmental Department stays busy keeping the Soboba Indian Reservation healthy and recently hosted an open house to share that...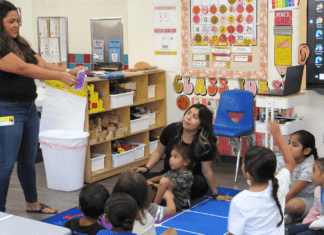 A recent robotics lesson at Soboba Tribal Preschool proved that even the youngest children can learn to enjoy science, technology, engineering and mathematics. Thanks...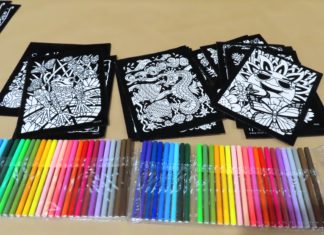 Near the end of the last school year, staff at the Soboba Parks and Recreation Department began offering a chance for youths aged 10-17 a place to gather and enjoy fun activities.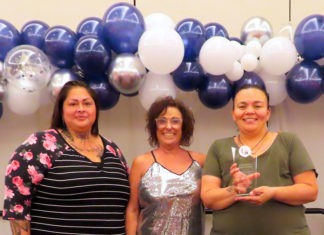 With a theme of Denim & Diamonds, cancer survivors and caregivers were given a chance to shine at the 10th annual luncheon presented by the Relay for Life of Riverside County East and the Soboba Foundation at the Soboba Casino Resort Event Center on July 31.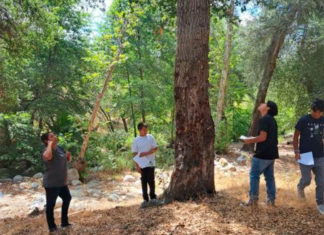 As part of Soboba's annual six-week Summer Youth Academy, about 15 participants aged 13 to 17 explored community awareness and service with the help of the Soboba Tribal Environmental Department.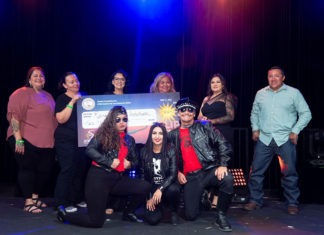 From relevant song choices to synchronized choreography and spot-on costuming, all 13 nonprofits vying for prize money at the Soboba Foundation & Soboba Casino Resort's 14th annual Lip Sync Contest made an impact on the 600-plus guests in attendance. A spectacular buffet offering a variety of fresh foods lined the Event Center lobby.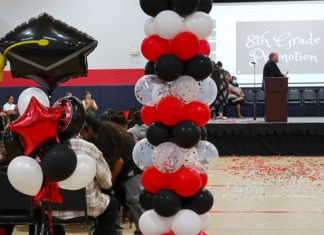 Schools located on the Soboba Band of Luiseño Indians Reservation celebrated the advancement of students during a busy week. Noli Indian School, which serves grades 6-12, had a promotion program for its eighth graders on May 31 and a commencement ceremony for its seniors on June 1. Soboba Tribal Preschool kindergartners were celebrated on June 3.