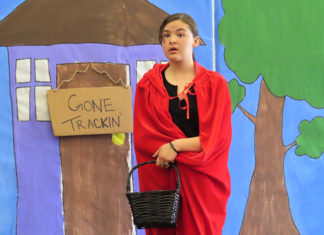 When Lorin Alvarez began teaching at Noli Indian School on the Soboba Reservation about five years ago, she did not realize she would have the opportunity to combine her two passions in the classroom. But this school year she has been able to add a drama class to the roster of offerings for middle and high school students.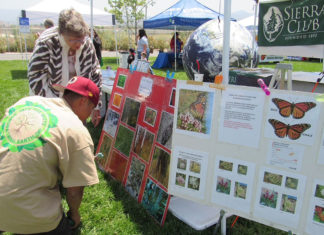 Members of the Soboba Tribal Environmental Department organized Soboba's 16th annual Earth Day celebration on April 28. More than 500 guests to the Soboba Sports Complex spent time visiting 40 vendors who provided conservation information and giveaways.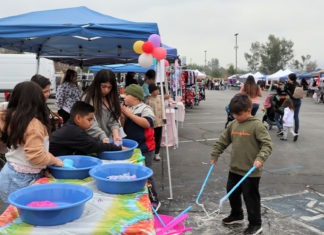 April is Autism Acceptance month and to help families who have children with special needs, Loren "Nena" Davila and Antiana Briones of Suvóova Sweet Treats teamed up to host a marketplace at the old Soboba Casino on April 3.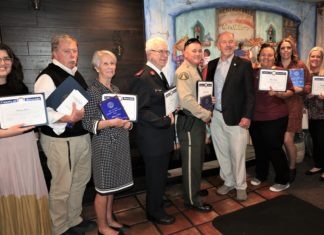 The annual San Jacinto Rotary Club awards dinner that got put on hold for a couple of years due to the pandemic, returned March 21 to recognize six honorees who make a difference in their community. Among them was Marian Chacon who was named Soboba Tribal Elder and Community Leader for 2022.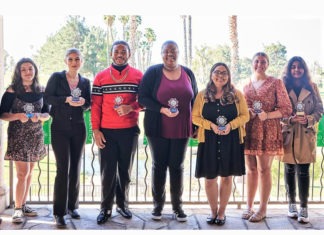 The Hemet/San Jacinto Student of the Month program held its most recent recognition event at the Maze Stone restaurant at Soboba Springs Golf Course, Feb. 17. With one carryover from January, eight local high school seniors were recognized and honored for their character, love of learning and commitment to academics in addition to their involvement in school and community activities and their ability to overcome difficult life challenges. And they do this all in a setting that honors God, America, family, community and free enterprise. Students are nominated by teachers or other school personnel for making a difference in their homes, schools and communities.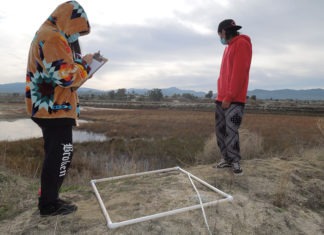 Noli Indian School students in Jay Dagostino's science classes are getting hands-on lessons in biology, ecology and environmental science. Utilizing an area of the Soboba Reservation adjacent to the school campus, students are learning about habitat restoration of native plants.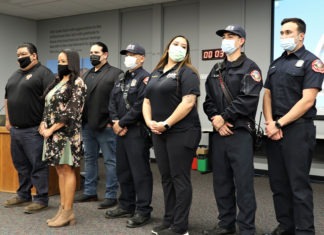 At the most recent San Jacinto Unified School District's board meeting on Feb. 10, the Board of Trustees and Superintendent David Pyle recognized the Soboba Band of Luiseño Indians Tribal Council, Soboba Foundation, Tribal Executive Officer Steven Estrada and Sponsorship Coordinator Andrew Vallejos for their generous support of students, families, staff and community.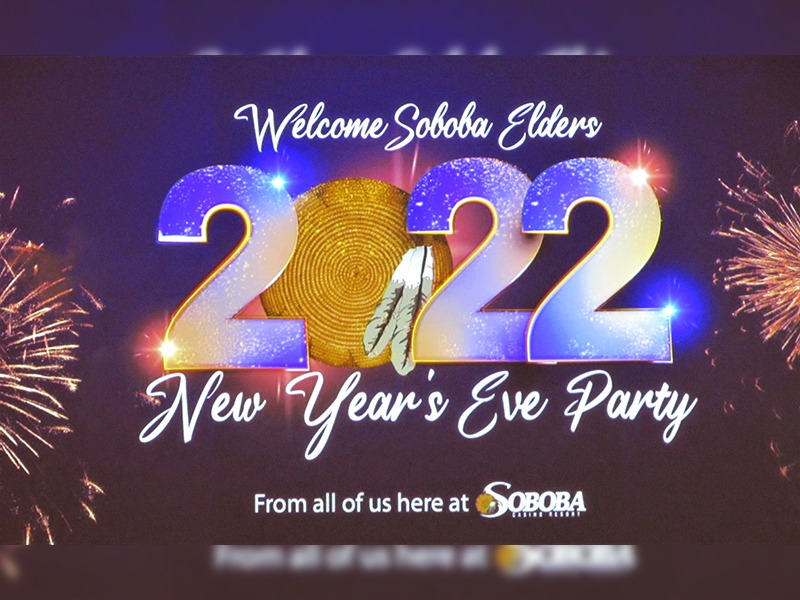 The Soboba Casino Resort Event Center was full of music, laughter and good cheer as Soboba Elders were invited to ring in 2022 with a lavish dinner party on Dec. 29. From 3 to 7 p.m. about 100 guests were entertained by the rhythm and blues band Sly, Slick & Wicked, DJ Mike Nevarez and Aalon, a soul group formed by lead singer and guitarist Aalon Butler. Luis "Lou" Pizarro of the television show "Operation Repo" offered comedic relief as the night's emcee.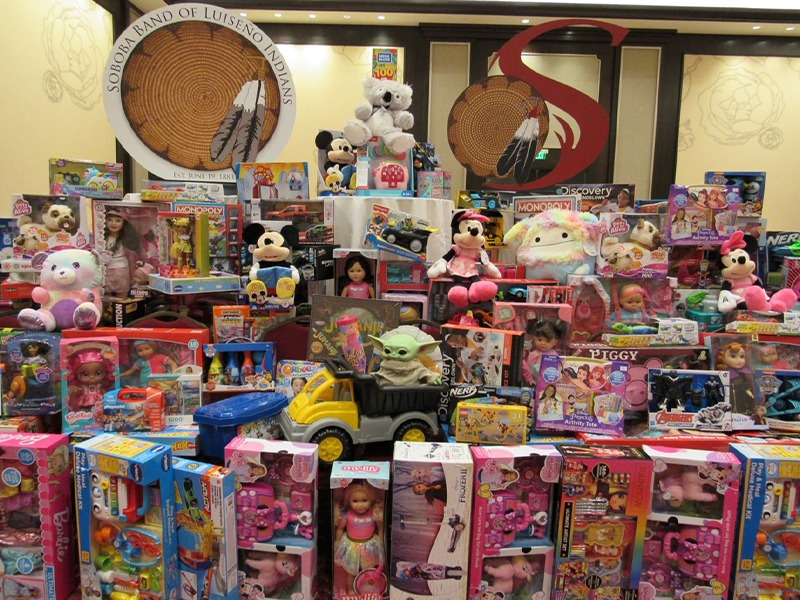 The generosity of the public who donated toys to this year's Soboba Gives Back! Toy Drive was outstanding but when Soboba Tribal Elders heard the amount was a little short of expectations this year, they decided to support the project by donating 400 toys.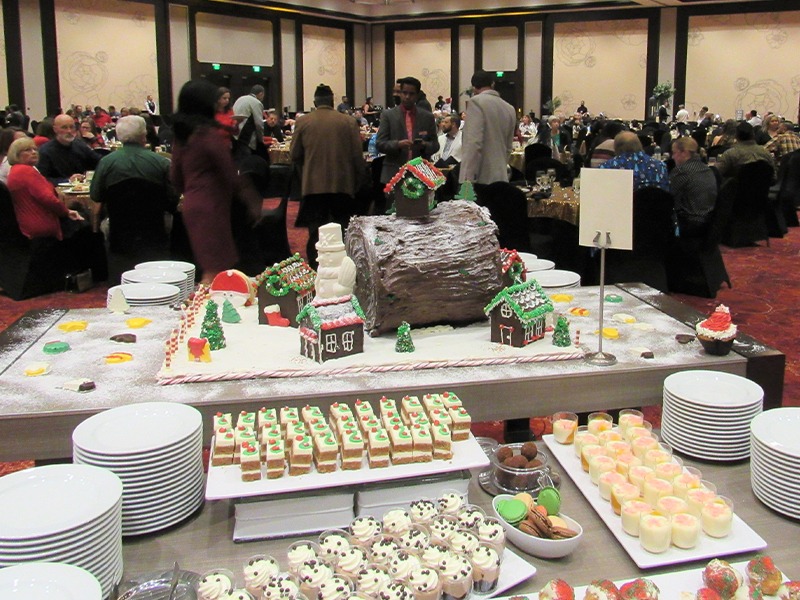 As longtime Hemet San Jacinto Valley Chamber of Commerce Circle of Influence members, the Soboba Band of Luiseño Indians, Soboba Casino Resort and Soboba Foundation were happy to host the organization's 2021 Holiday Mixer again this year. More than 450 guests wined and dined at the Soboba Casino Resort Event Center on Dec. 8.