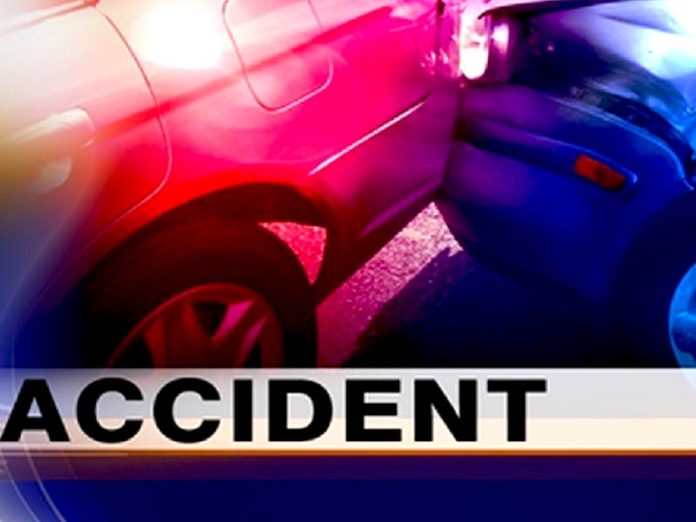 (Traffic Collision)
On Sunday, July 26, 2020, at approximately 10:23 PM, deputies from the Riverside County Sheriff's Department, Palm Desert Station, responded to a report of a major injury traffic collision involving a motorcycle in the area of Portola Ave. and Chaparral Dr., in Palm Desert. Upon the deputy's arrival they located a 35 to 45 year-old male adult suffering from a head injury. The motorcyclist was transported to a local hospital where he is being treated and is currently in critical condition.  
The preliminary investigation indicates the subject was riding a homemade motorcycle on the east sidewalk of Portola Ave when he collided with a landscaping rock and was ejected from the motorcycle. The motorcyclist was not wearing a helmet and suffered major head injuries as a result of the collision. The cause of the collision is still under investigation, and it is unknown if alcohol is a factor.
The identity of the motorcyclist is unknown at this time as he didn't have identification. Anyone with information regarding this incident is urged to contact Deputy Brad Stone of the Palm Desert Station's Traffic Team at (760) 836-1600 or call anonymously at (760) 341-STOP (7867) and reference incident #T202080081.
Find your latest news here at the Hemet & San Jacinto Chronicle
Search: Traffic Collision