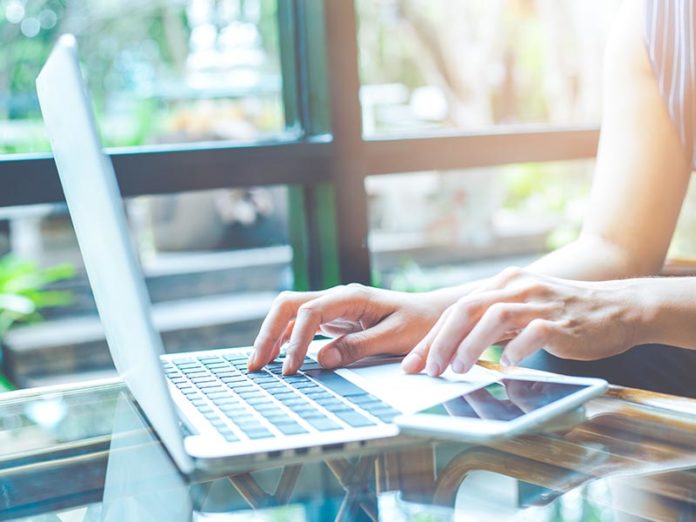 Dear Hemet City Council Members and City Manager,
I was on the September 3rd zoom meeting of the Measure U Oversight Committee addressing financial discrepancies.
Rarely do you find a City Council Member as honest and diligent as Ms. Meyer who pointed out errors in Hemet's audited annual report.
District 1 Council Member, Karlee Meyer, took her personal time to examine Hemet's CAFR. At the Measure U meeting, it was determined Councilwoman Meyer found enough errors to cause the Measure U committee to request an audit. The Committee ordered an audit of measure U revenue and expenses for the last two years as a result of Councilwoman Meyer's findings. It is rare to find a Council Person so honest and diligent.
Equally as impressive was the "buck stops here" attitude of Hemet City Manager, Chris Lopez. At least three times Chris Lopez "owned the problem" and indicated there would be procedures put in place to prevent the problem in the future.
Hemet City Manager, Chris Lopez, I commend you for dealing with a big issue. It is encouraging to see you and Ms. Meyer work in the same good direction for my fellow Hemet citizens.
For the first time in at least five years, I believe the city has some potential to move forward in a good direction as a result of the efforts of Meyer and Lopez.
Their efforts are much appreciated. We thank both of them for their time and devotion to Hemet.
Regards,
Sue Savage, citizen and Candidate for Hemet City Treasurer
Find your latest news here at the Hemet & San Jacinto Chronicle