Mt. San Jacinto College (MSJC) began its Fall 2020 semester on Monday, Aug. 17, with thousands of students enrolled in online classes amid the ongoing COVID-19 pandemic.
About 98 percent of MSJC's courses are online this fall to help further reduce the spread of COVID-19. Hands-on courses – Career Education classes in automotive, nursing and diagnostic medical sonography (DMS), for example – will be held on MSJC campuses when necessary.
"We wish we could welcome all of our students back to our campuses right now," said Dr. Roger Schultz, MSJC Superintendent/President. "We ordered our campuses closed on March 13 because of COVID-19, and for the health and safety of our students, faculty and staff, we'll remain mostly closed for the foreseeable future. Hopefully, we can welcome back our students in person soon."
As of Monday, a total of 15,630 students had enrolled for the fall semester at MJSC.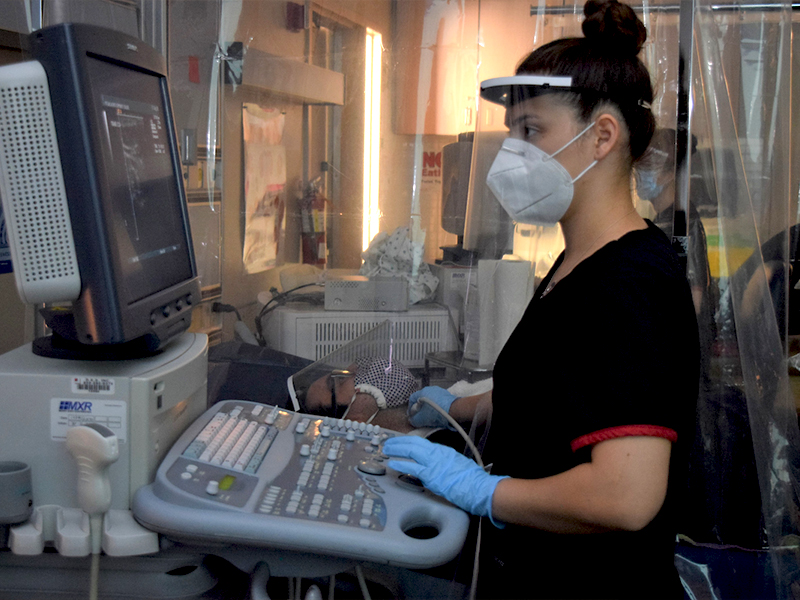 Those interested in attending MSJC should call (951) 639-5313 or visit www.msjc.edu.
Among the new offerings to student this fall is the MSJC Apprenticeship program, which is focusing on automotive this semester.
Companies with auto maintenance and repair facilities are helping students who are looking for a career while wishing to learn necessary skills through a combination of structured on-the-job training and related classroom instruction at MSJC.
The apprenticeship provides a vital supplement to the training that MSJC's automotive program offers to students, said Bob Pensiero, MSJC Automotive Instructor.
The automotive program is designed to give MSJC students the vast technical knowledge required by essential workers and plenty of hands-on experience with a wide variety of diagnostic and repair procedures. The apprenticeship provides the student with the opportunity to get one-on-one training from a professional technician in real-world situations.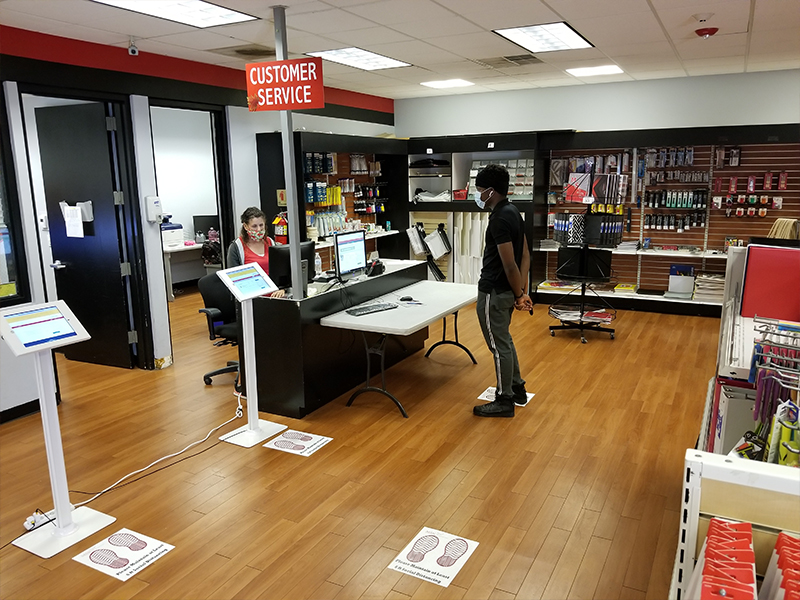 "This allows the employer to 'test drive' a potential employee, which provides the student who participates in the apprenticeship with a major advantage over other potential applicants to be hired on a permanent basis," Pensiero said.
Students and employers interested in participating in the MSJC Apprenticeship program should email [email protected].
Mt. San Jacinto College serves about 27,000 students annually in a district covering 1,700 square miles from the San Gorgonio Pass to Temecula, with campuses in San Jacinto, Menifee, Banning and Temecula.
In May 2020, Mt. San Jacinto College awarded a record-breaking 3,554 degrees and certificates to 1,958 graduates.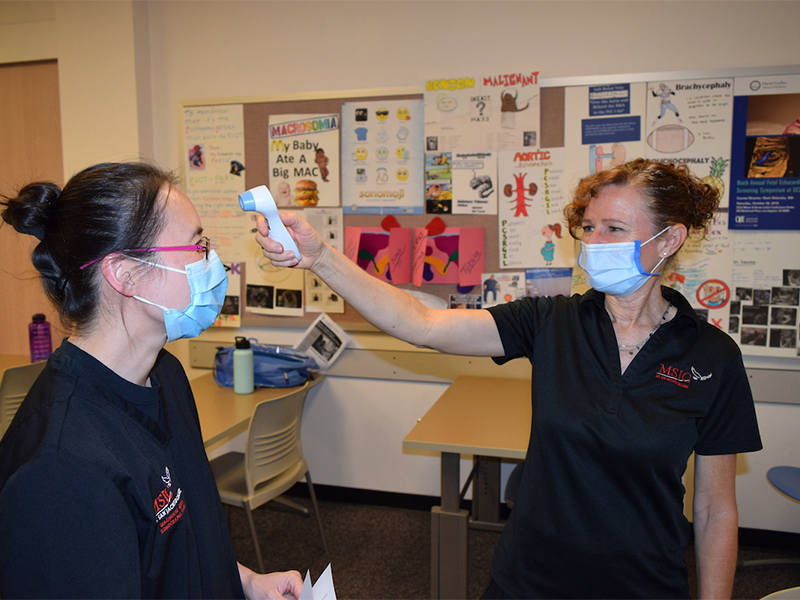 -MSJC
Find your latest news here at the Hemet & San Jacinto Chronicle