MSJC | Contributed
Mt. San Jacinto College (MSJC) welcomed 16,518 students on Monday, August 14, for the first day of the 2023-24 academic year.
The student count represented a 13 percent increase over the opening day of fall last year. The increased enrollment at MSJC is attributed to key factors that include a robust offering of 1,606 course sections in a variety of modalities, from in-person to online and hybrid – a combination of both, to ensure students can take the classes that fit their schedules.
"The double-digit increase in enrollments is a testament to our innovative and efficient enrollment management strategies, but we also know students come to us because of MSJC's positive reputation in the communities we serve," said Roger Schultz, Ph.D., Superintendent/President.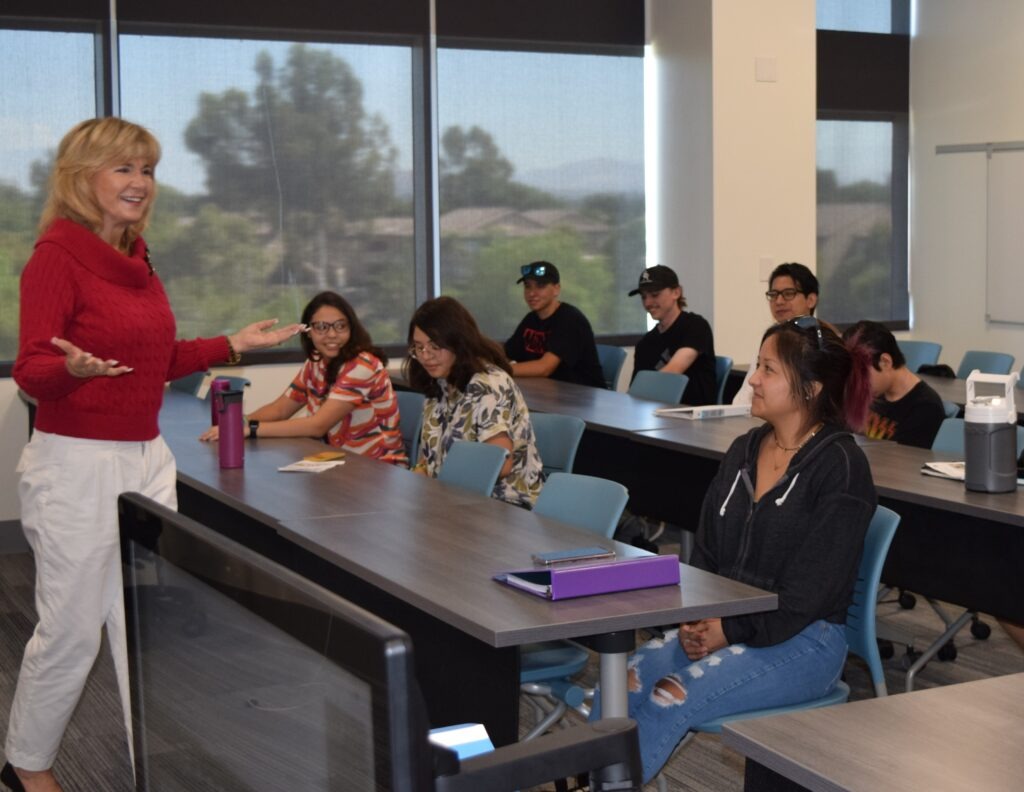 "Residents know we have distinguished faculty with real-world experience, award-winning academic and career education programs, and vibrant student life on our beautiful campuses." Robert Cervantes, a first-time MSJC student, visited Menifee Valley Campus with his son, Nicolai, to get familiar with the campus before his first class starts on Tuesday.
"I'm excited and nervous about this semester," said Cervantes, a business administration major. "I took online classes at MSJC this summer and it was a little rough at first. I really liked my instructors; they helped make the coursework easier to manage.
I'm looking forward to my in-person experience and enjoying the campus." Katie Cohen, a resident of Temecula, arrived early at the Temecula Valley Campus (TVC). The first-time college student brought her adult daughters Bella Ouliguian and Bree Siemen for support. "It's scary, I haven't attended college before," Cohen said.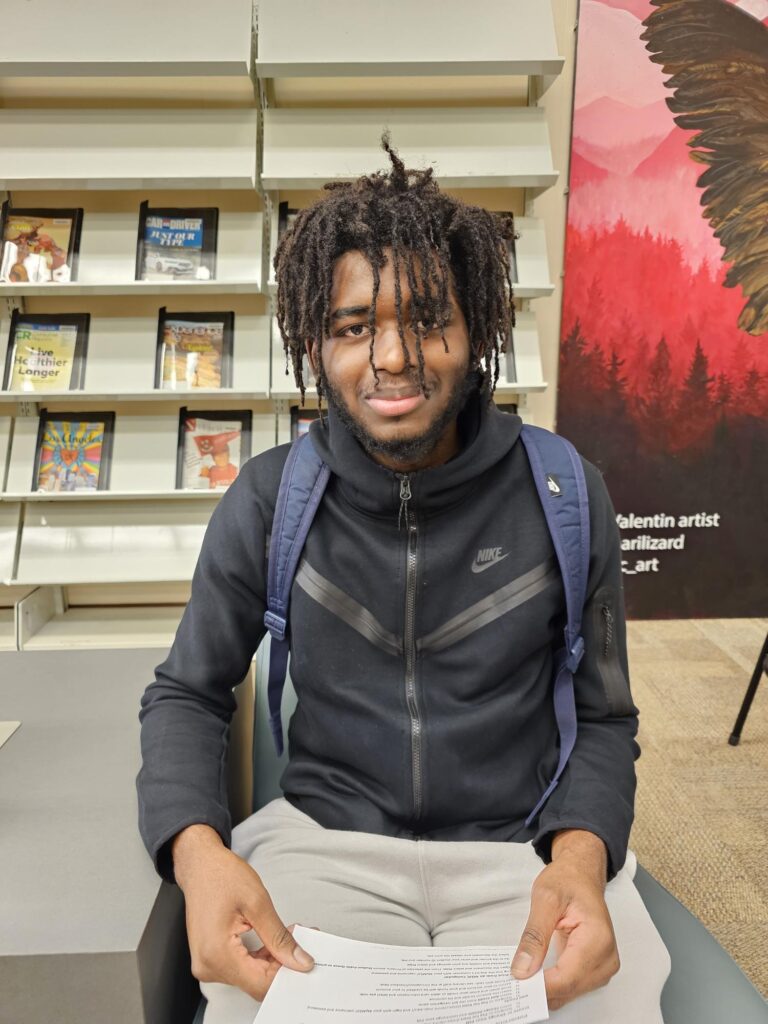 Cohen had a successful career as a deputy coroner and decided to make a career change. With two daughters attending college and university, Cohen was inspired to enrolled at MSJC with the goal of pursuing a degree in sociology. "I'm excited about this new opportunity," Cohen said. Destin Taylor, 20, of San Jacinto, said he's in his second year at MSJC working to earn a Kinesiology degree.
He praised the college for its student support services. "I like all the different resources that are provided for students," Destin said. "The LRC (learning resource center), the library, and most of the professors are really helpful."
Find your latest news here at the Hemet & San Jacinto Chronicle