(My Experience at Delgado's)
After a long day of work and a back to school event with my sister in law and her three little ones, we decided to check out a local restaurant called Delgado's on the way home. We parked the car, unloaded all the kids and tiredly walked in the entrance. Immediately we were greeted by Hector Delgado Sr. with a warm, welcoming smile and were told to sit anywhere we would like. Of course, my oldest niece chose the first booth she saw, ran to it and exclaimed this one guys! So we sat down and little did I know that the service of this family would touch my heart in such a special way. Not only was the service excellent, but the food also came out quick and was delicious.
I was so impressed by the attentiveness and kindness shown to my family even with two little ones making a mess and being their best selves! When Hector Delgado Jr. came back to check on us and ask how we liked the food, we all replied, "It was wonderful." Thank you so much for the excellent service and friendly atmosphere I said to Hector Jr. He replied, "Thank you very much. I really appreciate your kind words and taking the time to let me know, really means a lot." He then went on to say that the older generation is very friendly to Hector Sr. the owner of the restaurant but tends to make Hector Jr. win their respect because he is younger. When he walked away, my sister and I looked at each other with tears in our eyes. We knew we had ended up at Delgado's for dinner that night for a reason even if it was just to put a smile on someone's face.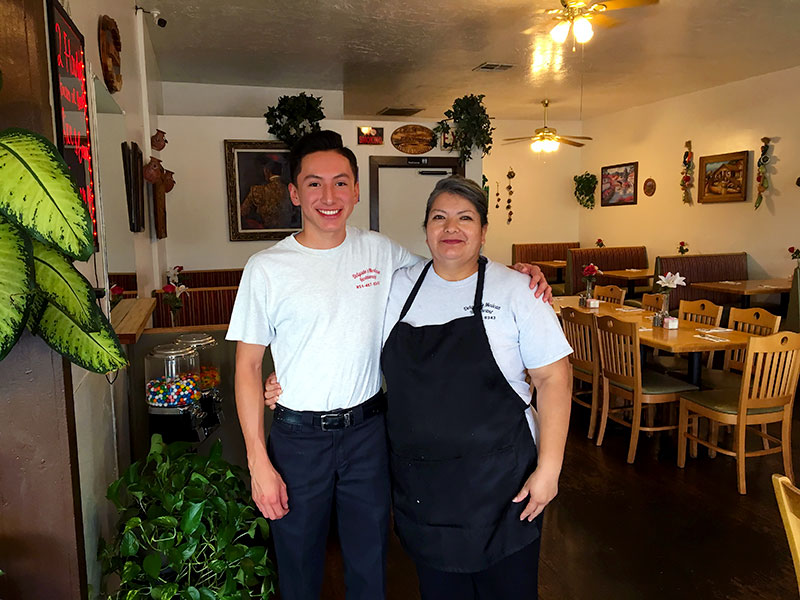 Delgado's Restaurant serves authentic Mexican food and has been open for 15 years this November. Hector Delgado Sr. started working at 14 in his uncle's family restaurant until he opened his own business. His son Hector Jr has followed in his footsteps working at the family business since he was 13, after school and on weekends.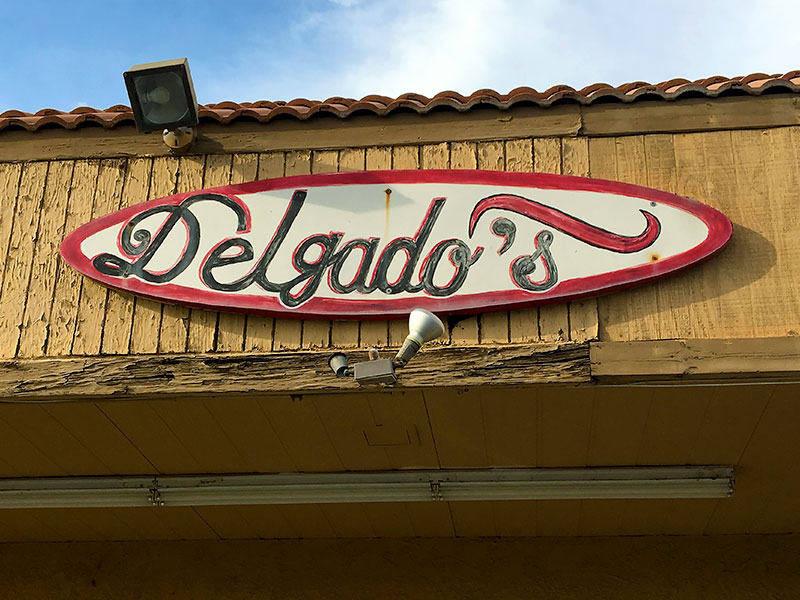 Delgado's, a family-oriented, wholesome, genuine and very welcoming restaurant is open Tues- Sat 7 am to 7:30 pm, and Sunday 7 am to 6 pm. They offer specials every day of the week except Sunday and Menudo is made fresh and served daily. They also provide catering and delivery. If you're looking for a great place to eat, look no further than 517 E Main St in San Jacinto, CA. Try the Chile Relleno and experience not only the deliciousness of the food but the joy of an all-around great place.
Find your latest news here at the Hemet & San Jacinto Chronicle
Search: My Experience at Delgado's