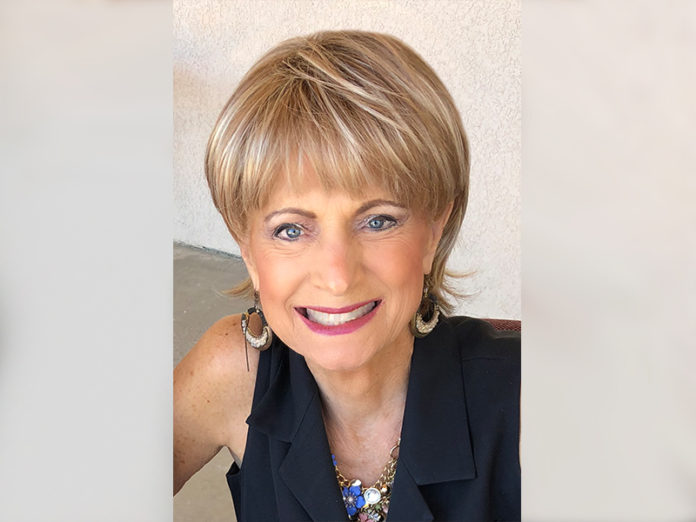 Apparently, there are some gifts people just can't live without, and also apparently, this Christmas is providing the perfect venue whereby people can collect on these indispensable items! These are simply the greatest gifts ever and, for a price or via Santa Claus, they could be yours! So what's trending in 2020 for under-the-Christmas-tree attire?
For starters let's say you received the popular FitTrack – it measures 17 key health issues. When you know for sure you're in great shape you open up gift #2 – the one gallon Beer Brewing Kit from your crazy out-of-state uncle. That's a whole lot of beer, so now your Coffee of the Month (gift #3) comes in pretty handy. But following the caffeine rush, you're left a total insomniac, so thank goodness for gift #4 – the Neck Massage Pillow, which leaves you passed out like a light and snoring like a frog! Fortunately, gift #5 – the Anti-Snore Wristband – saves the night. Ahhh Christmas! There's just nothing quite like it, is there?!
But can there be one gift that tops all others? Is there such a thing as "The Greatest Gift?" I'm not a philosopher, but I would dare to venture the greatest gift is probably whatever a person needs the most at any given moment. To a starving man a loaf of bread would be the greatest gift; to a drowning person a life-buoy would be the greatest gift, and to someone about to be executed, a pardon would be a most prized gift.
However, there are some things that are almost impossible to mark with a price tag, 'people' come to mind. But then again, according to BuzzFeed, these flesh and bones could actually be worth up to $551,473 – calculated by selling the lungs, kidneys, heart, etc. A pair of eyeballs can go for $1,525, a kidney can fetch $262,000, while a pint of blood goes for $337 these days. And skin? A whopping $10 per square inch. Everything seems to be on that BuzzFeed list except for one thing. What is it? A soul. The most important and eternal part of a human being! Could this be linked somehow to "The Greatest Gift?"
Now back to our holiday at hand – Christmas. Why? Because Christmas is entirely about one gift of unfathomable value; the exquisite gift of Jesus – a priceless gift to ransom our priceless souls, that part of our body not included in the pricy BuzzFeed list.
Every soul is of infinite value and cannot be bought or paid for by man. In fact, Mark 8:36-37 warms us: "For what will it profit a man if he gains the whole world and loses his own soul? Or what will a man give in exchange for his soul?" Again, there is no earthly price that can even buy one soul, let alone the souls of the entire human race!
King Charlemagne (742-814) was probably one of the most famous rulers of the Middle Ages and a key personality in European history. At the time of his death, his vast empire covered much of Western Europe and he is even referred to by many as the father of Europe. It's said that after his death, Charlemagne was buried, cloaked in royal robes, siting in a marble chair. On his lap was a Bible opened to Mark 8, his finger pointing to verse 36! He knew!
Psalm 49:8-9 lays it all out perfectly: "A soul's redemption is too costly and precious for anyone to pay with earthly wealth. The price to pay is never enough to purchase eternal life for even one, to keep them out of hell."
And II Corinthians 9:15 calls this amazing Christmas present "God's astonishing gift." How else does one define the indescribable gift Who was the payoff for your soul, the big-ticket item of your entire being?!
Merry Christmas from The One who gave you "The Greatest Gift."
Bob and Susan Beckett pastor The Dwelling Place City Church at 27100 Girard Street, in Hemet, CA. For more information you can visit them at DPCityChurch.com.
Find your latest news here at the Hemet & San Jacinto Chronicle