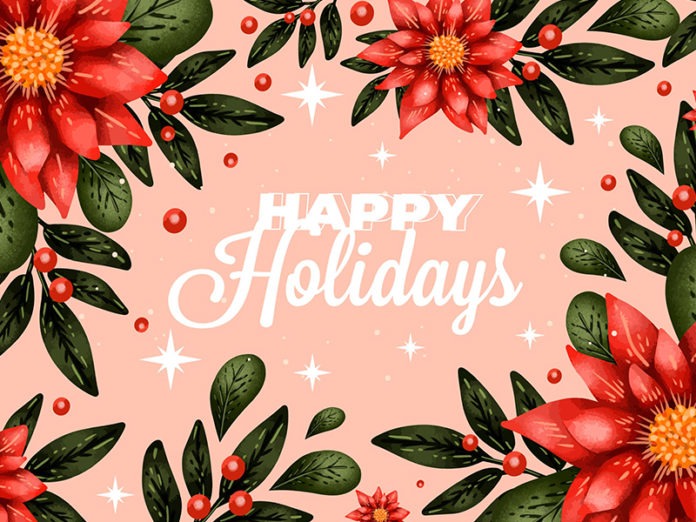 Democrats of Hemet-San Jacinto
The holidays are upon us but nothing about them will be normal. Covid-19 has changed many things including the way we interact with others. Many of us will not be celebrating in person with the family and friends we normally celebrate with. Some of us will be zooming our get-togethers, myself included. As we celebrate the new year in our respective ways, we all have reason to be hopeful. Two Covid-19 vaccines are already in use and more are coming very soon.
Perhaps by summer most of those who chose to receive the vaccine will have been vaccinated. Hospital beds will be available again. It will be safe to travel, to meet in gatherings, to eat together in restaurants, put our masks away for the next time a pandemic comes. We can be thankful that science has brought us to the point where vaccines can be created and tested in just a few months. Future leaders will be able to study the way we have responded to Covid-19 and next time be more effective in their leadership, to make us more resilient to the effects of a pandemic. We are hopeful that starting January 20th we will begin to address climate change, the effects of which if left unchecked will be mush worse than the pandemic.
We am hopeful that we can find a way to make quality health care available and affordable to everyone. There are so many problems that need to be addressed and we have the opportunity to make progress. We hope we will. And we hope everyone will have a better, much better 2021 than we have had in 2020. To everyone, we wish all people of every religion and faith, Happy Holidays and a happy and blessed New Year.
-Dick Gale
Find your latest news here at the Hemet & San Jacinto Chronicle