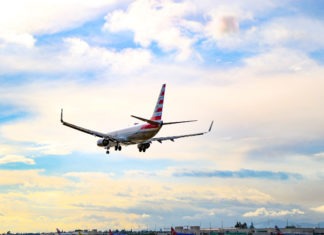 Ontario International Airport (ONT) will welcome more than 271,000 airline passengers during the upcoming winter holidays, 93% of the number of passengers who traveled through ONT during the same period in 2019 before the COVID-19 pandemic.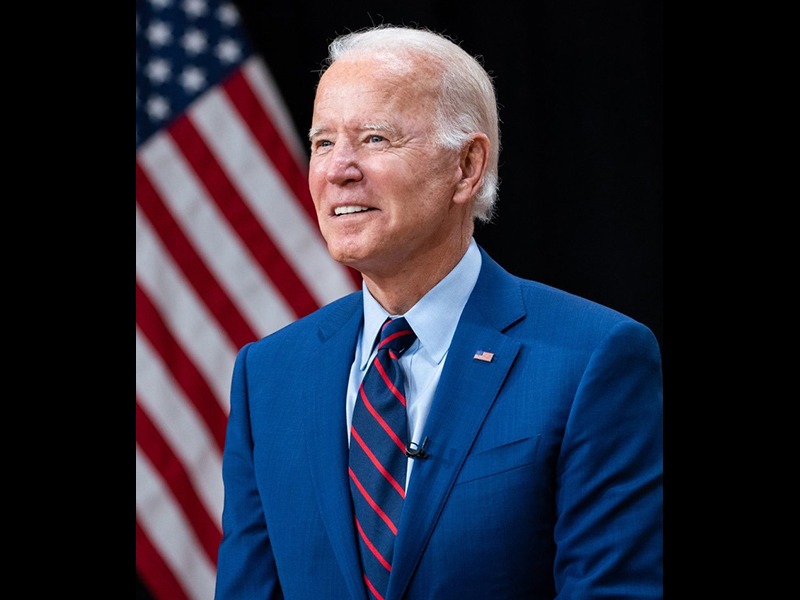 Jill Biden opened the holiday season at the White House on Monday by breaking off a sprig from the official Blue Room tree and giving it — and a big smooch — to her toddler grandson.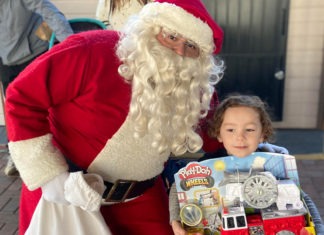 The annual Soboba Gives Back! Toy Drive took a little more planning to implement this year but with the help of many dedicated volunteers, including members of the Soboba Youth Council, lots of children throughout the San Jacinto Valley will have a great new toy this Christmas. Soboba Foundation members worked closely with employees at the Soboba Casino Resort to allow toy donations to be dropped off at the Event Center on six consecutive Tuesdays from Nov. 10 through Dec. 15.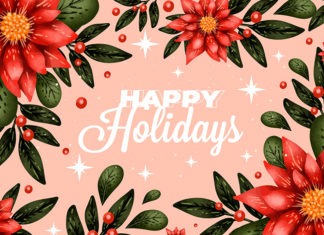 The holidays are upon us but nothing about them will be normal. Covid-19 has changed many things including the way we interact with others. Many of us will not be celebrating in person with the family and friends we normally celebrate with. Some of us will be zooming our get-togethers, myself included.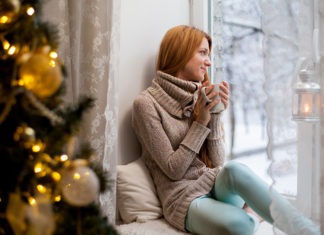 During the holidays, you may be seeking comfort, whether that's the comfort of home -- or anywhere but home. With travel precautions making possibilities somewhat limited this year, you may not be able to take the exact trip you've been dreaming about.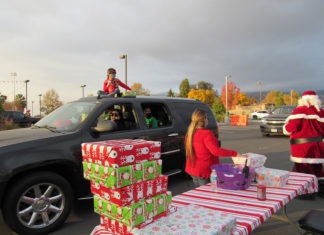 The annual Soboba Tribal Christmas Party hosted by the Parks and Recreation Department took on a different look this year, but the laughter and joy were present as always. Families who reserved a spot for the drive-through event were treated to live holiday music from DJ Mike Nevarez as they were guided past trunks trimmed with festive decorations and tasty giveaways.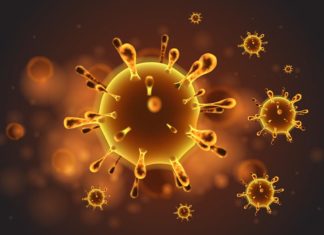 Deaths from COVID-19 in the U.S. have soared to more than 2,200 a day on average, matching the frightening peak reached last April, and cases per day have eclipsed 200,000 on average for the first time on record, with the crisis all but certain to get worse because of the fallout from Thanksgiving, Christmas and New Year's.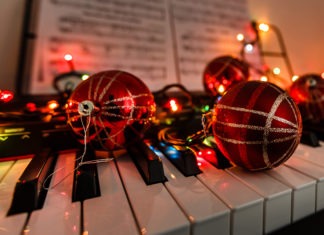 Unfortunately, many Americans will be unable to celebrate the holidays with their extended family and friends in person this year, making it all the more important to boost holiday cheer at home. Here are few festive ideas for getting into the holiday spirit during this socially distant season.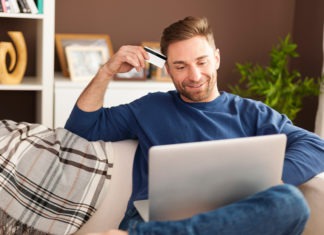 The viral pandemic is accelerating a transformation of America's holiday shopping season. Few people showed up at the mall this weekend, with millions of pandemic-wary shoppers staying home to shop online.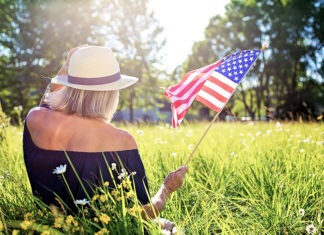 Coachella, Calif. – As we approach the 4th of July holiday, the city of Coachella and Riverside County Sheriff's Department encourages the public to be responsible and safe over Independence Day Weekend by not driving impaired.